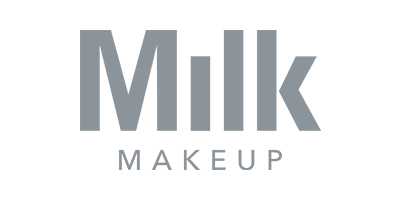 Milk Makeup
Milk Makeup is the cosmetics brand that hit the beauty headlines for its vegan, cruelty and paraben-free product range.
Born in 2016 at Milk, a creative photography studio in downtown New York City, Milk Makeup is the collection that's making waves when it comes to 'clean beauty'. So much so, that they already boast a huge online presence, with over one million followers on Instagram.
Believing that good ingredients equals epic payoff, they promise to provide only high-quality formulas that utilise natural alternatives to animal by-products. That means you can expect the likes of watermelon extract and mango butter to replace honey and beeswax in your favourite products.
When it comes to inspiration, Milk only has to turn to their community and culture. Personal style and experimentation powers their products, as they firmly believe self-expression is not just about how you create your look, but what you do in it.
Shop their range here at Cosmetify and discover the likes of the best-selling Milk Makeup Blur Stick Primer, KUSH High-Volume mascara and liquid matte foundation.