Top Rosacea Skin Care Products
9 Rosacea Skin Care Products to Soothe Redness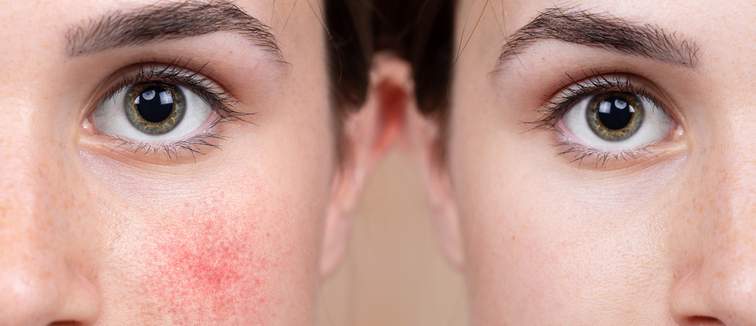 Rosacea; it's the beauty buzzword that's recently made its way onto our radar, but what exactly is it?
Rosacea is a super common skin condition where the complexion becomes red and inflamed, particularly around the cheeks, nose, chin and forehead. Often worsened or triggered by factors such as red wine, caffeinated drinks and spicy food, and with no official way to cure it, it's a skin concern that's a little more challenging and confusing than your occasional zit.
It's estimated that around one in 10 people in the UK suffers from regular flare-ups – in fact, you'll probably be surprised to hear that some of your favourite celebs often hit the red carpet, red-faced. That's right, the likes of Amy Schumer, Cameron Diaz, Sam Smith and Renee Zellweger have all been open and honest about their skin condition.
But, if you've had enough of redness running riot over your skin then look no further as we round up a bunch of rosacea skin care products that'll help you take back control of your complexion.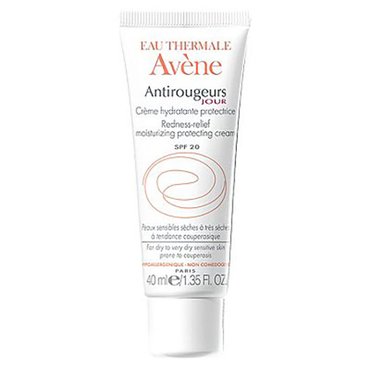 It's a French pharmacy favourite and for good reason. Specially formulated for sensitive skin, this cream utilises thermal spring water and a subtle green tint to neutralise redness. An extra dose of SPF ensures that skin stays protected throughout the day.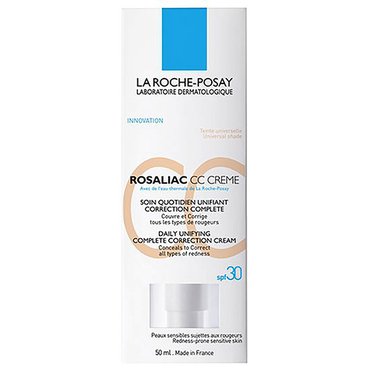 Serving up instant coverage and colour correction, this CC cream is your fast track to reducing the appearance of redness. Boasting a shade that's universal to both fair and medium skin, it instantly conceals flare-ups, leaving you with a unified complexion.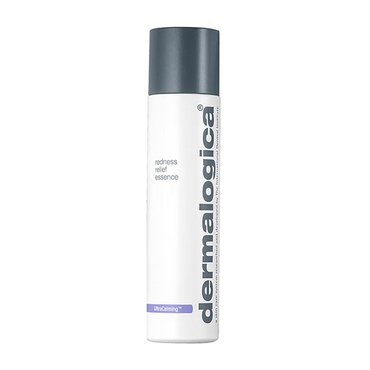 Combining the refreshing feel of a toner with the concentrated powers of a serum, this essence is all you need to treat the multiple triggers that lead to inflammation and redness. Offering deep hydration and ultra-calming properties, it's the perfect for those with sensitive skin.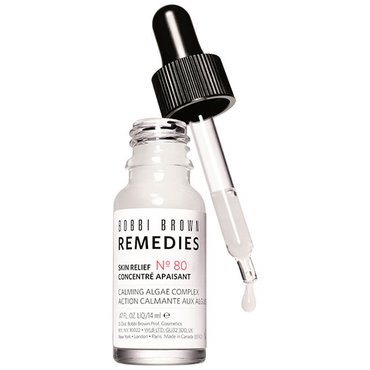 This Bobbi Brown solution is a saviour for sensitive, stressed and reactive skin. Combining red algae with knotted kelp extracts, the gentle but intense formula instantly soothes skin, all whilst keeping future irritation at bay.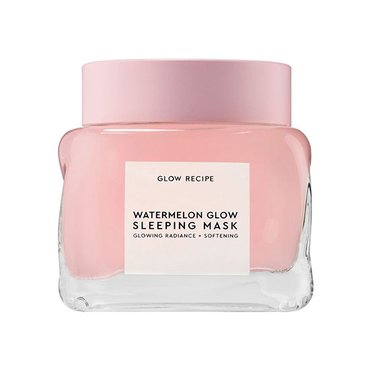 Glow Recipe makes 'beauty sleep' a reality with the Watermelon Glow Mask. Inspired by the South Korean glow, this lightweight gel mask is bursting with watermelon extract and works around the clock to soothe irritated and inflamed skin.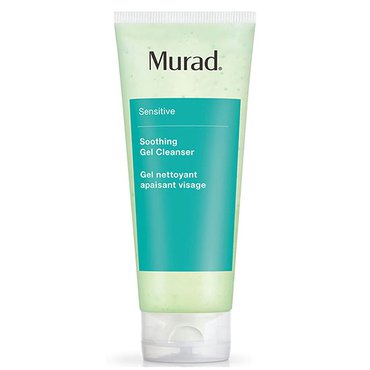 Wash away impurities as well as calm and soothe your skin with this gentle gel cleanser. Packed with anti-inflammatory and antioxidant ingredients, you can bet that stinging, redness and sensitivity are made a thing of the past.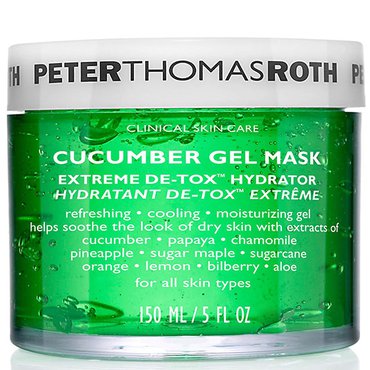 Look and feel as cool as a cucumber with this ultimate face mask from Peter Thomas Roth. In just 10 minutes, you can reveal a calmed complexion that's soft, smooth and soothed, thanks to a gentle formula of botanical extracts such as cucumber and aloe vera.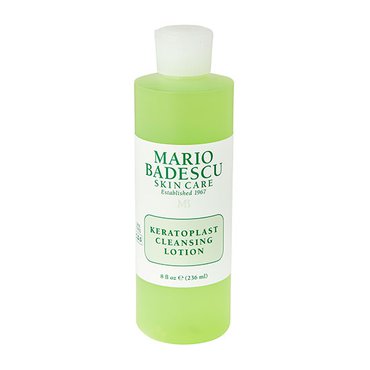 Fan-favourite Mario Badescu supplies a formula that'll change your skin care routine forever. A cocktail of aloe vera, bee pollen extract and keratoplast efficiently calm redness caused by broken capillaries.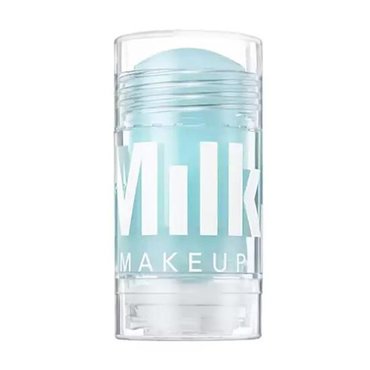 Milk Makeup Cooling Water is the perfect pick-me-up and all you need to keep rosacea flare-ups under wraps. Simply glide the icy stick over skin to de-puff, hydrate and soothe irritation. Great to chuck in your handbag, it'll be your skin saviour wherever you are.
So, there we have it; a round-up of skin care products that will keep outbreaks of redness under wraps. Maybe you can indulge in the odd Friday night curry and glass of vino, after all?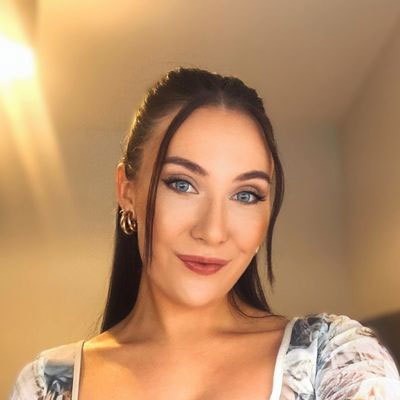 My special talents include scoping out the best beauty dupes, nailing a winged liner and carrying an unhealthy amount of lip glosses in my handbag at one time.