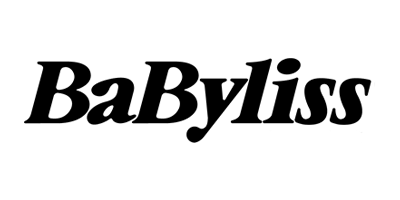 BaByliss
Since it was founded in 1961, BaByliss has been a pioneer of the hair care industry with innovative technologies like hair-dryers, curling wands and straighteners.
With its efficient range of beauty tools, BaByliss' popularity has spread like wildfire, and it is now a leading manufacturer of beauty tools and firm favourite amongst professional stylists.
The high-performance products are designed to deliver the picture-perfect hair – whether it's beach babe curls or voluminous locks – all from the comfort of your home. No need to endure long waiting times at the salon or book appointments!
Shop BaByliss today.
Shop the BaByliss Range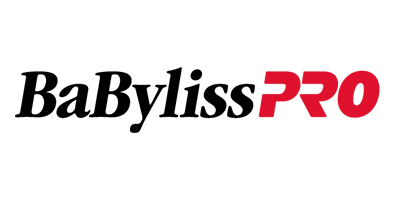 BaByliss PRO
Professional-standard hair care for all your stylistic ambitions.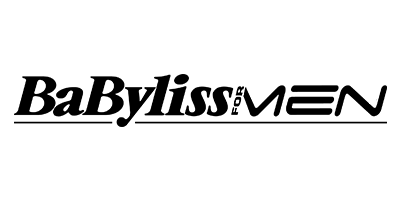 BaByliss For Men
Discover the next generation of hair care technology for men.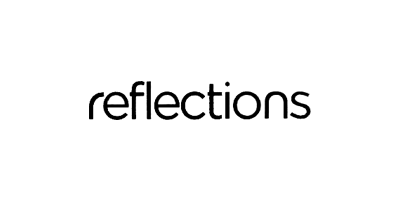 Reflections
Illuminate your life with these premium mirrors from BaByliss.