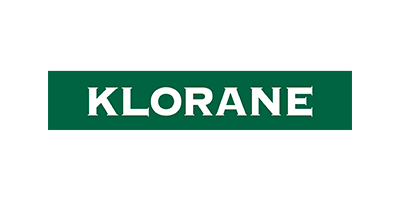 Klorane
A young man named Pierre Fabre, living in the southwest of France, around 50 years ago, had a passion for plants. Luckily, for the many customers of Klorane, he was a smart man, because he realised the potential his passion had to nourish and heal the skin. Thus, Fabre strived to set up a company that would use botany as its primary method for skin care – 50 years later and it seemed he made a wise decision.
The first product ever created by Klorane set a marker down for the timeline of organic goodness which was about to unfold; a shampoo with chamomile for blind hair was the inspiration, utilising the potency of one plant to produce the required benefits.
Klorane may be a giant in the health and beauty industry, yet that's not the extent of their powers; they launched the 'Great Green Wall Project' in 2012, a statement to their commitment to care for the environment.