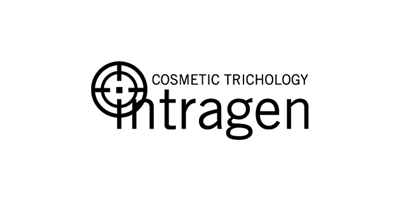 Intragen
Discover the Intragen collection of hair care. Remember to add a brand alert so that you are first to know about the brand's offers and sales.
2 products found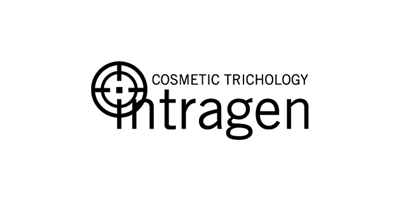 Intragen's unique collection of shampoos and treatments allows you to take control of your hair or scalp issues that would otherwise remain unaddressed.
It can be beyond infuriating to suffer from a condition that's not only uncomfortable but also taking place on one of the most obvious parts of your body. With the helping hand of Intragen's formulations, you can tackle a plethora of different problems in no time at all. From hair loss and dandruff to sensitivity and oiliness, there is a product to suit your specific needs.
The S.O.S Calm Concentrate is a soothing solution, which helps calm irritated scalps. While the Sebum Balance Concentrate Treatment is the perfect way to gently deep clean oily scalps. Whichever products you choose, your hair and scalp are sure to feel revitalised and fresh. The brand's science-led processes ensure that each and every one of these items is not only comprehensively tested but also supported by clear and visible results.
Enjoy the relief provided by a revolutionary Intragen treatment.
Where is the best place to buy Intragen products online?
You can get Intragen products from a number of leading and well-known online retailers in the UK, including Fragrance Direct.
Save money on hair care, as we compare the prices across different retailers on the web.