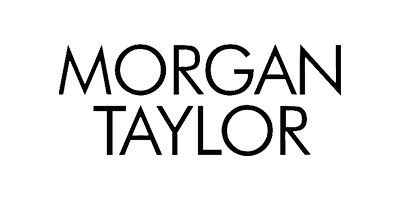 Morgan Taylor
Professional Nail Lacquer just got sweeter with Morgan Taylor. This multi award-winning brand offers unique colours that will not only look stunning but last longer too, killing two birds with one stone.
Speaking of stones, the creative colours used are inspired by gems, precious stones and glimmering gold and silver drawn from the earth. Since nails play an essential role in a woman's beauty, it's only right that these glittery and beautiful polishes embody such valuable elements.
Developed by a team of professionals, Morgan Taylor sets itself apart from other nail polishes. Where other brands take a more traditional approach in terms of colour, Morgan Taylor pushes the boundaries with its exciting range. These include the vibrant and fancy.
The founder, Danny Haile, and Vice President, David Daniel, both have a history in the nail industry as nail technicians. Since then, they have used their expertise and knowledge to transform the market with lacquer.
As a global leader, Morgan Taylor is committed to meeting the needs of consumer concerns, which is why their lacquers are free of formaldehyde, toluene and DBP.