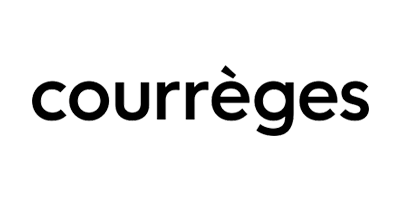 Courrèges
Andre Courrèges is the French fashion designer that shot to fame after releasing the ground-breaking 'Space Age' collection.
After successfully conquering the fashion industry with his eye-catching lines made from the likes of plastic, PVC and metal, it was time to venture out. In the 1970s, the earliest edition of the Courrèges fragrance was launched and on a mission to capture the heart and memories of those that dared to wear it.
Now, the range offers a variety of both men's and women's fragrances, all of which encompass a particular personality. Relish in a scent that imbues chic elegance with a spritz of the Courrèges Eau De Courrèges Eau de Toilette or revel in freedom, joy and light with Courrèges La Fille De L'Air Eau de Parfum. Need to wow a loved one with a gift - Courrèges can come to the rescue.
With an aroma suited to every mood and every occasion, it comes as no surprise that Courrèges is one of the most sought-after scents.