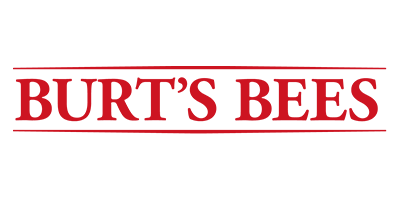 Burt's Bees
Discover the Burt's Bees assortment of lip balms, body lotions, day creams and more besides. Remember to sign up to our alerts so that you hear about the brand's discounts and deals. Read More
Why We Like Burt's Bees
"Each and every Burt's Bees product is filled to the brim with natural goodness, helping to beautify our skin without causing any damage. The brand supplies us with a range of moisturisers, lip balms, eye creams and body lotions that are all cruelty-free and serve the purpose of deeply nourishing neglected skin types. We love their tinted lip balms for adding a swish of natural, pigmented colour!"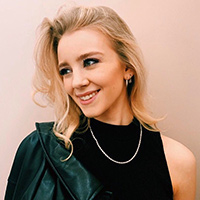 Written by Ellie Child, Beauty Editor
61 products found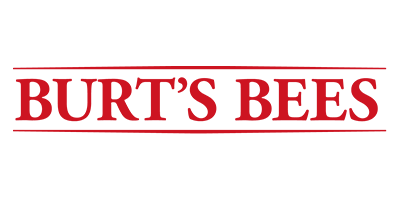 Burt's Bees' is a love story like no other. It all began about 30 years ago in Maine, when Burt the beekeeper and artist Roxanne hit it off. They lived a simple life and while Burt would sell honey from the back of his truck, Roxanne would sculpt candles using his leftover wax. Sooner rather than later, those candles turned into the iconic Beeswax Lip Balm, before becoming a collection of over 180 beauty products.
Before they knew it, Burt's Bees had been born and was inspired by a single principle: nature has all the best answers.
Working to help you put your best feet, lips, skin, hair and sense of wellbeing forward, they quickly became one of the world's leading natural and personal care brands. And trust us, they really are the queen bees when it comes to all things natural. Living by the motto that you're at your most beautiful when what you put on your body is from nature, Burt's Bees ensure that they provide products that are 99 to 100% natural and SLS, paraben and petrochemical free.
Frequently Asked Questions about Burt's Bees
Do they avoid the use of parabens in their ingredients?
There are no products from this brand in our database that contain parabens.
Do their products contain phthalates?
They have absolutely no phthalates in any of their products or formulas.
I don't like products that contain Sulphates. Are these products free from this ingredient?
Burt's Bees are a free-from-sulphates brand.
Are they an animal-friendly/cruelty free cosmetic brand?
Burt's Bees is a cruelty-free brand, meaning it does not engage in the practice of animal testing for any of the formulations in its product line.
Will I find alcohol in any of their products?
Burt's Bees does have some alcohol-free products, which you can find by applying the appropriate filter.
Are these products free of irritating artificial/synthetic fragrances?
A lot of the Burt's Bees range is formulated fragrance-free. Narrow the search by using our sort by options.
Do any of their formulas contain mineral oil?
Many of Burt's Bees products are mineral oil-free and can be found by using our site filters and checking product ingredients.
Do Burt's Bees have allergy-tested ranges?
Less than half of the Burt's Bees product line featured on Cosmetify is hypoallergenic (literally 'allergy tested'). Narrow your preference using our sorting options to see suitable products.
I tend to prefer products that are Ophthalmologist approved. Are these?
Relevant products (i.e. those to be used around the eyes) are labelled as ophthalmologist tested.
I want to buy silicone-free products. Do Burt's Bees have any?
Not all of their products are silicone-free. Make sure you're getting the products you want by using our filters and checking ingredients.