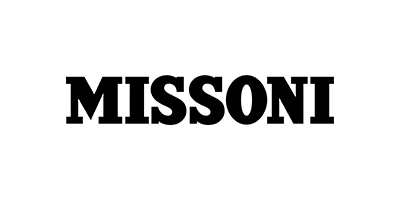 Missoni
Italian culture has given us a lot to cherish, from pasta and pizza to romantic holiday destinations and fascinating monuments. When it comes to fashion, it's given birth to many iconic brands and designers. Missoni, a company that creates aesthetically pleasing clothing, lives up to that reputation.
Founded in 1953, it started as a knitwear business, using colourful zigzag, stripe and wave like themes to create uniqueness.
Soon this distinct brand caught the attention of the nation and today is one of the most loved fashion names in the world. Missoni is currently available in over 1, 100 points of sale, including high-end fashion stores.
The vibrant and attractive design of the brand is replicated with their fragrances. Housed in rainbow-coloured packages and bottles like Missoni Eau de Parfum, or in other patterned designs, these products add a touch of glamour to any wardrobe.
Add the beautiful colours with the invigorating scents and Missoni's fragrances deliver an unforgettable experience.