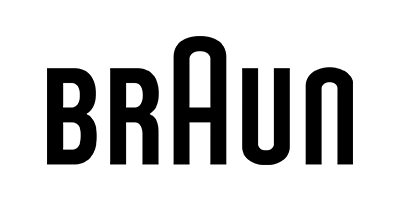 Why We Like Braun
"We love the reliability and professional standard of Braun devices. Whether you prefer fully shaved or neatly groomed, Braun products help you tame and shave your body hair with ease. From epilators to beard trimmer there's an electric device to suit everyone, as well as hair styling tools like straighteners and hot brushes. "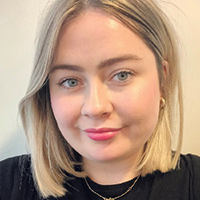 Written by Rebecca Jenkinson, Beauty Editor
45 products found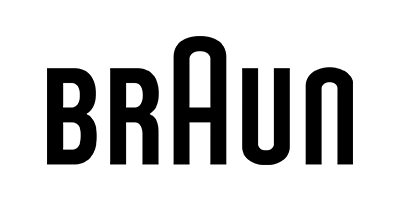 Despite the sleek, ultra-contemporary appearance of its modern-day collections, Braun's origins stretch back to the very start of the twentieth century. Founded in 1920s Frankfurt by mechanic and engineer Max Braun, the brand was distinguished from its very inception by the innovative and progressive nature of its designs.
If that meant transmission belts and record players almost a century ago, today it means exceptional lifestyle products. The originality and aestheticism of Braun's designs have seen the brand's creations go on show at the Museum of Modern Art, but what really characterises them is a scientifically-derived efficiency.
From next-level shavers to epilators and ionic hairbrushes, the brand's team of top designers and craftsmen invests all their efforts into presenting the modern man and woman with the very finest tools to streamline their lives.
The name Braun goes beyond a simple trademark. It represents an overarching concept of both putting people first and prioritising design excellence.
Frequently Asked Questions about Braun
In which country do Braun make their products?
Germany is where Braun produce their products.