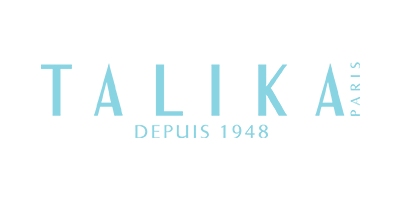 Talika
Explore the Talika assortment of makeup. Don't forget to add a sale alert so that you don't miss out on product promos and sales. Read More
1 product found
-20%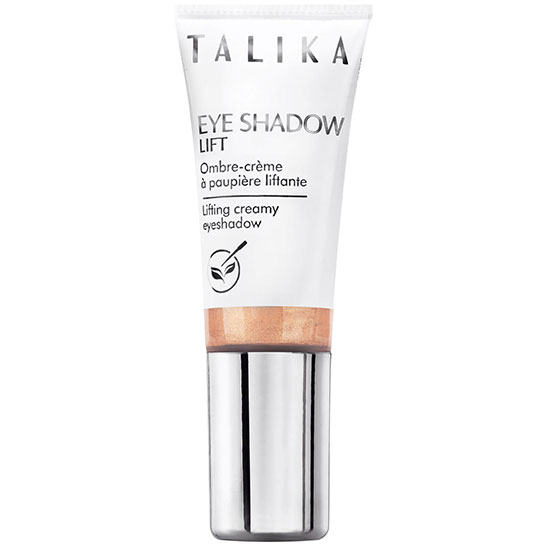 Talika
Eyeshadow Lift Nude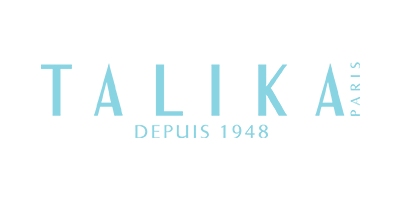 Talika have been supplying eye, skin and body care innovations since 1948. Inspired by beauty rituals all over the world, these ingenious treatments will help you to unveil your true natural beauty.
The founder of Talika, Alexis de Brosses, travels to various countries in search for new rituals and revolutionary techniques as a way to find inspiration for product development.
With each beauty product being created based on a specific encounter in nature, whether it involves a technique of Ayurvedic medicine, a NASA study or an ancient Chinese remedy, the brand takes full advantage of nature's energy sources to bring customers a professional product range that will benefit all skin cells.
The first discovery was the LIPOCILIS treatment (now a bestselling formula) which is specially designed to stimulate hair growth and promote the look of healthy eyelashes. This is the product that brought Talika millions of loyal followers.
Talika pride themselves in designing product innovations behind a strong concept, by utilising a powerful concentration of natural, key ingredients − that boost cellular functions − to offer a targeted approach to beauty.
Why We Like Talika
"Talika combine high-tech devices and traditional beauty techniques to create an ingenious line of products to help tackle our skin woes. We love their innovative anti-blemish and anti-aging devices, which help us achieve clearer, glowing, youthful-looking skin. Not to mention, their line of classic makeup products that add a stylish touch to any kit. "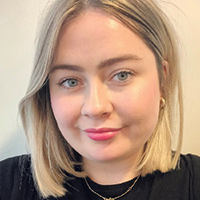 Written by Rebecca Jenkinson, Beauty Editor