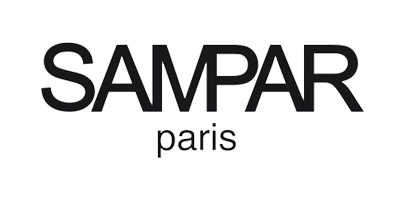 Sampar
For over twenty years, Sampar has been a brand dedicated to researching and formulating state-of-the-art cosmetic creations. Read More
2 products found
-14%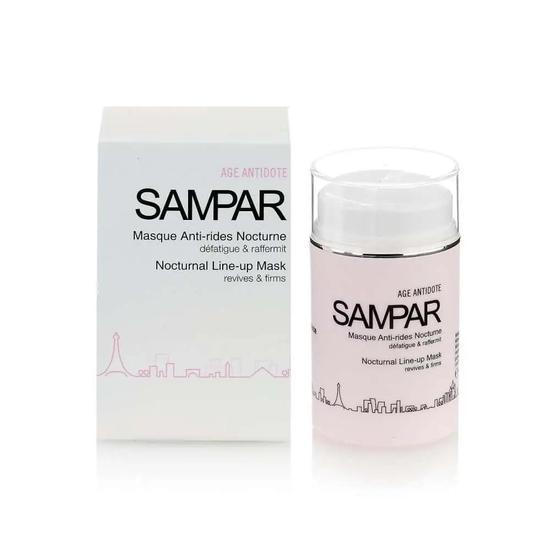 Sampar
Nocturnal Line-Up Mask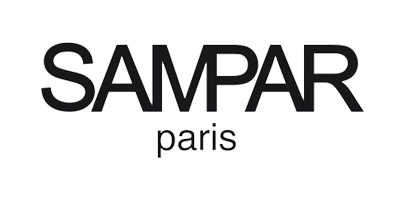 For over twenty years, Sampar has been a brand dedicated to researching and formulating state-of-the-art cosmetic creations.
Throughout its history of innovation, however, one aspect that has remained constant is the desire to unveil and awaken natural feminine beauty; that which lies just beneath the surface. It's this mentality that has produced the brand's Smart Skin concept, a scientific approach that provides support for the skin's natural defences. As such, each and every Sampar product is developed to simply lend the body a helping hand, not intervene with needlessly destabilising synthetics.
This distinctive approach results from the personal convictions of Patrick Sounigo, the brand's founder. Having studied medicine for six years, he elected to make cosmetology his priority and subsequently set up the Institut Samuel Par, which was soon to become famous for its range of luxurious treatments.
It was only in 2005 that he decided to launch Sampar, therefore fulfilling his desire to create a brand that balanced his own extensive skincare expertise with the specific requirements of modern-day culture.
Why We Like Sampar
"Sampar has us covered at all times, even on the days we feel a little worse for wear. Their collection of innovative skincare allow us to  showcase our natural beauty at its full potential, plus defend our precious features from aging factors, like city pollution. It's the beauty BFF any girl could ask for! "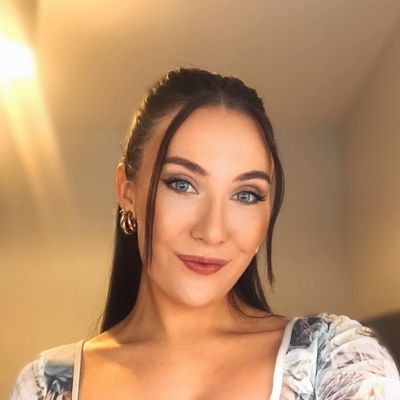 Written by Carly Cochrane, Beauty Editor