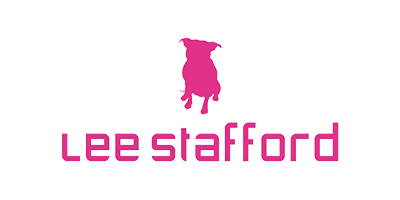 Lee Stafford
From a young age, Lee Stafford always enjoyed cutting his friends' hair in his mum's living room. It wasn't until 1998 when he found himself winning the Men's British Hairdresser of the Year award that he realised he was actually pretty pro at what he did.
After building a reputation for himself within the hairdressing world, it was then that Lee decided to build his self-titled brand and his soon-to-be empire. With a wide range of hair care tools and products, Lee Stafford is here to help you to achieve salon-professional, catwalk-worthy results from the comfort of your home.
With these cutting-edge hair tools at hand, you'll master that bouncy blow dry and wonder why you never went to beauty school yourself…
Browse Lee Stafford hairdryers, tongs and straighteners and become your own hair muse.