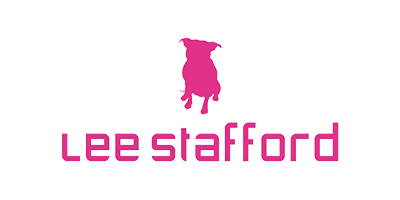 Lee Stafford
Discover the Lee Stafford array of conditioners, shampoos and hair oils & serums. Make sure you sign up with us so that you never miss product offers and discount codes.
12 products found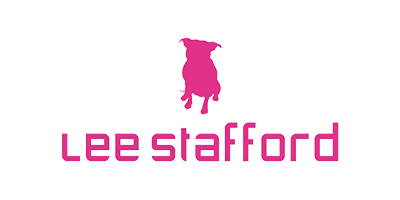 Lee Stafford always enjoyed cutting hair – even as a boy he would give his friends a trim in his mum's living room. But it wasn't until 1998, when he found himself winning the Men's British Hairdresser of the Year award, that he truly realized that he was actually pretty pro at what he did.
After building a reputation for himself within the hairdressing world, Lee decided to found his self-titled brand – and his soon-to-be empire. It wasn't long before he had created a wide range of hair care tools and products, making Lee Stafford the name to seek out when you want to achieve salon-professional, catwalk-worthy results from the comfort of your home.
With these cutting-edge hair tools at hand, you'll master that bouncy blow-dry and wonder why you never went to beauty school yourself…
Browse Lee Stafford hairdryers, tongs and straighteners and become your own hair muse.
Where can I buy Lee Stafford products online in the UK?
A range of Lee Stafford products are available to buy online from UK retailers, such as Boots, Amazon and Look Fantastic.
Frequently Asked Questions about Lee Stafford
Are Lee Stafford formulas and products cruelty-free?
Lee Stafford is a cruelty-free brand. To our knowledge it does not test on animals, nor does it ask others to do so on its behalf.
Do any of these products contain alcohol?
Some of their products are alcohol-free. You can find them by using our site filters.
I like to avoid so called 'nasties' like sulphates. Are Lee Stafford formulations sulphate free?
Some of their formulations contain sulphates (or sulfates). You can remove these by using our filters.
As someone who only uses vegan brands, what's the vegan-friendly status of Lee Stafford?
More than half of the Lee Stafford products showcased on our site contain animal-derived ingredients or by-products. Therefore, Lee Stafford is not classified as an entirely vegan-friendly brand. Applicable products are clearly marked across the site.