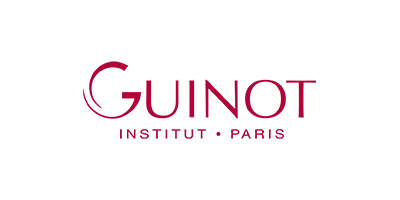 Why We Like Guinot
"With Guinot catering for all skin concerns, including aging, sensitivity, and dryness, it's not hard to see why they are a French pharmacy favorite. We adore their gentle but effective, eco-conscious and cruelty-free products, as it means we can indulge in real results with a little less guilt. "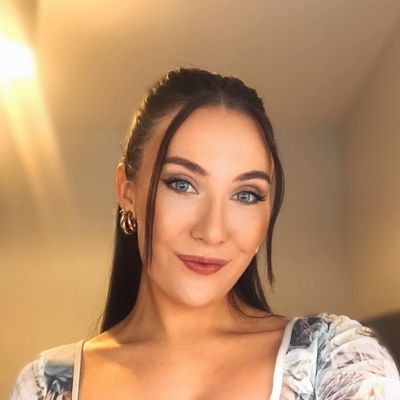 Written by Carly Cochrane, Beauty Editor
123 products found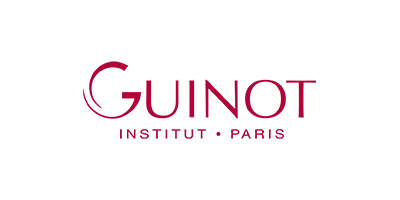 When you think of Guinot, be sure to think of a luxurious, caring and effective French brand that brings its clients the best in facial and body beauty treatments. With more than 40 years of experience, spas and salons in 70 countries, and a whole lot of skin care products, Guinot is here to help you on your way to total beauty wellness.
Working alongside the best research centres and skin specialists, Guinot brings science and the art of skin care together in order to provide you with a complete line of decadent products that deliver results.
Whether you're in need of an anti-ageing cream, something ultra-hydrating for dryness or super soothing for irritable patches, Guinot has something for you.
You'll also be pleased to hear that this lovely French brand is proud to be eco-conscious and never test their products on animals. Their products are made without parabens and their active ingredients are from non-GMO plants.