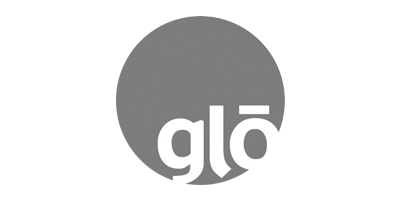 glo
Glo Skin Beauty are a cosmetic brand that offers innovative skincare and mineral-based makeup – providing clinically-advanced and dermatologist-proven products to benefit all skin types, including the most-sensitive. Read More
1 product found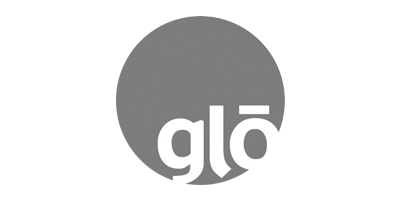 Glo Skin Beauty are a cosmetic brand that offers innovative skincare and mineral-based makeup – providing clinically-advanced and dermatologist-proven products to benefit all skin types, including the most-sensitive.
They pride themselves on using only the most-superior pharmaceutical-grade vitamins and minerals within their product formulations –that are non-comedogenic– to deliver cosmetics items that will not only enhance the complexion, but allow the skin to breathe and function as normal whilst wearing makeup.
Renowned for their award-winning, cruelty free skincare and makeup, Glo Skin Beauty believe that makeup shouldn't be used to conceal, but to accentuate your favourite facial features; by using their ultra-fine mineral makeup formulations – that are all specially formulated without talc and parabens, to leave you looking and feeling your best.
Their unique and proprietary blend of antioxidants and vitamins (A, C and E) supply each product with skin-beneficial qualities, as well as high coverage and pigment.
With an exceptional shade selection, Glo Skin Beauty caters for all skin tones, to provide long-lasting results and skin protection, while the ingenious items help you to achieve a flawless result.
Why We Like glo
"glo is the makeup brand that swings into action, even on the days where our complexion is dull and dreary. With the selection of mineral-based makeup expertly formulated to enhance natural features and impart a healthy glow, you can look your best even when you're not really feeling it. "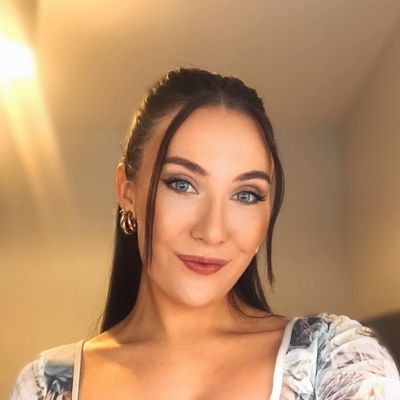 Written by Carly Cochrane, Beauty Editor