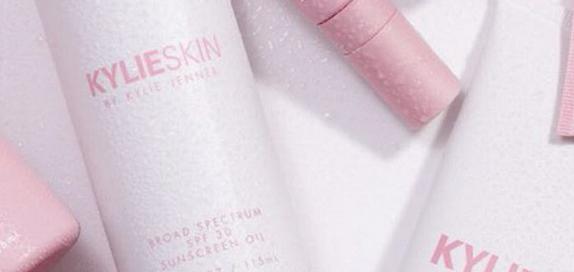 9 products found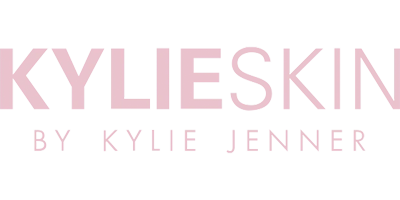 It's probably the most highly anticipated skin care line to hit the shelves, but it's finally here. Kylie Skin has arrived in the U.K and it's ready for you to shop.
After dominating the makeup industry with Kylie Cosmetics, Kylie Jenner swiftly turned her attention to the world of skin care and launched Kylie Skin. The newest beauty collection from the multi-billionaire, entrepreneur and youngest member of the Kardashian-Jenner clan sold out in a record-breaking four minutes (yes, four minutes!) and has been hot property ever since.
Recognising that skin care and makeup go hand in hand, Kylie Skin serves up a variety of complexion-perfecting products at an affordable price. Discover everything from the cult-favourite Vanilla Milk Toner to the Walnut Scrub that broke the internet. Or, indulge in other must-haves like the Foaming Face Wash and Coconut Body Lotion. Whatever you snap up (disclaimer: you'll have to be quick), you can rest assured that your skin care routine will sky-rocket from average to A-lister.
Why We Like Kylie Skin
"Who doesn't want to boast that they share a skin care routine with the Kylie Jenner? Even if you're not the biggest fan of the Kardashian-Jenner family, you have to respect the hustle. Kylie Skin is one of the most sought-after beauty brands across the globe, offering quality skin care products at affordable prices. We've had our eye on the Foaming Face Wash for a while now… "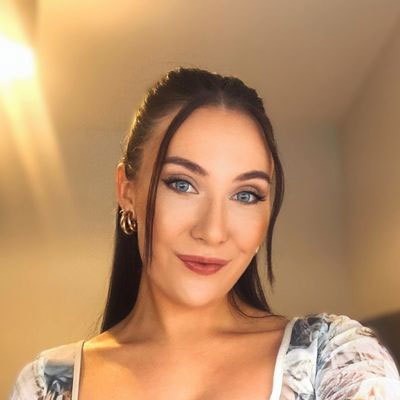 Written by Carly Cochrane, Beauty Editor
Frequently Asked Questions about Kylie Skin
Do Kylie Skin say no to Parabens for their product range?
Kylie Skin products are not formulated with Parabens.
Do these products contain Sulphates?
Kylie Skin products are produced without the use of Sulphates.
What's the vegan-friendly status of Kylie Skin products?
To our knowledge, Kylie Skin do not use animal-derived ingredients in their formulations and are a vegan-friendly brand.
Do they ever test their formulations or end product on animals?
As a cruelty-free brand, Kylie Skin does not incorporate animal testing into its development or production regime, nor does it authorise any third parties to perform animal testing on its behalf.
Are Kylie Skin recommended by Dermatologists?
Yes, all of their products are Dermatologically tested, meaning they have been by reviewed by a dermatologist, a doctor who specialises in skin conditions.
Do Kylie Skin artificially fragrance their products?
Many Kylie Skin products are produced without using synthetic fragrances. Consult our product pages for the complete list of ingredients.
Can I buy alcohol-free products from them?
They avoid including alcohol in their formulas where possible.
Where do Kylie Skin manufacture their products?
Kylie Skin produce their products in the U.S.A.