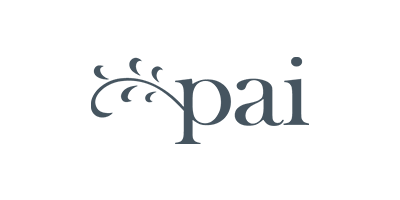 Pai
Introducing Pai: the born and bred British skincare company that caters to even the most sensitive of skin types. Read More
10 products found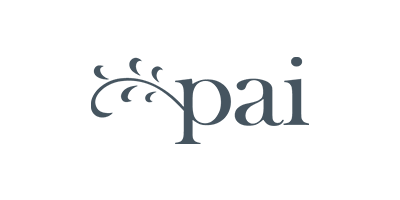 Introducing Pai: the born and bred British skincare company that caters to even the most sensitive of skin types.
The Maori word "pai" translates to mean "goodness" which fits the brand accordingly, given the nature of their wholesome and clean philosophy. Their product range is free from parabens, alcohol, phenoxyethanol, petrochemicals, detergents (SLS/SLES) and artificial fragrance, meaning dry and sensitive skin sufferers are no longer left in the shadows when it comes to maintaining an elite skincare routine.
Pai believes that what is put into their products is just as important as what isn't, which is why they only use the highest grade of organic ingredients to treat skin troubles. But the thoughtfulness of the brand doesn't end at its ingredients list; Pai ensures that they maintain the highest ethical standards across the entire business, meaning you can shop away guilt-free.
Discover why many others are converting to Pai skincare today and unlock the key to healthier skin.
Why We Like Pai
"Eczema sufferers, it's time to finally rejoice! Our prayers have been answered by the masterminds behind Pai. This skin care brand caters to even the most sensitive of skin types, making products that use kind-to-skin ingredients and banish the likes of damaging chemicals and toxins to ensure an irritant-free result. "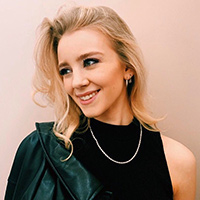 Written by Ellie Child, Beauty Editor