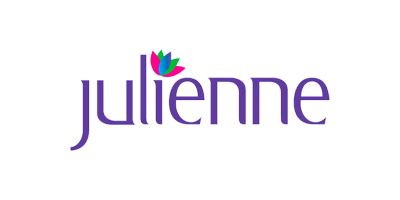 Julienne
Meet Julienne: the cult-favourite lash and brow tinting range. Read More
3 products found
-10%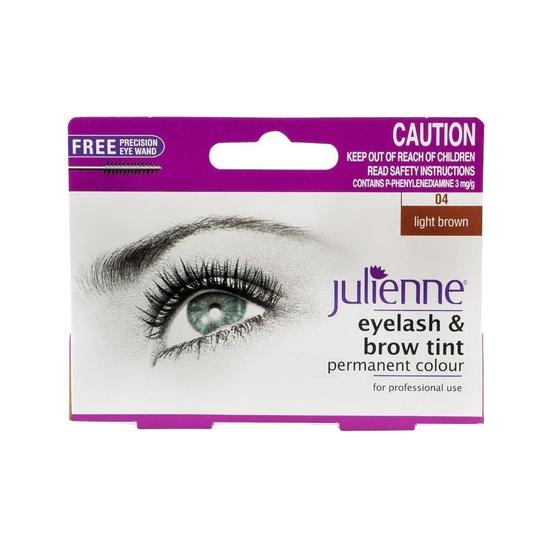 Julienne
Eyelash & Brow Tint Permanent Colour
-27%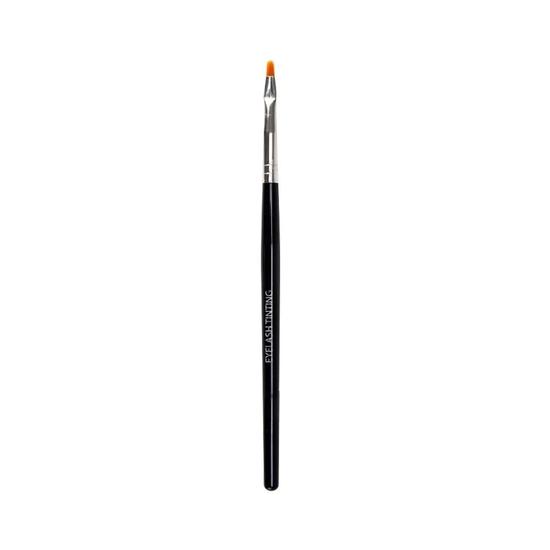 Julienne
Application Brush
-65%
Julienne
Eyelash & Brow Tint Activator 2% 6 Volume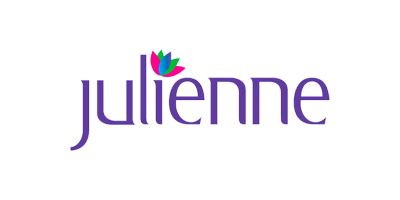 Meet Julienne: the cult-favourite lash and brow tinting range. This trusted brand is responsible for the five-star eyebrows and eyelashes that grace the country, courtesy of their results-driven formulas and easy-to-use products.
When it comes to facial hair tinting, you're going to want fast, professional results that are easy to attain. Julienne formulas provide exactly this. From deep blue-black hues to light brown shades, you can explore a range of natural and bold colours to define your brows and lashes – without an inconvenient trip to the salon.
With just one application, Julienne products can assist you in achieving longer, thicker and more defined eyelashes and eyebrows, saving you time and allowing you to indulge in more important things (like that extra 10 minutes in bed).
Julienne is by far the easiest way to redefine your lashes and brows, and you'll be able to keep back the money you usually spend at the salon. Results are fast and easy and the colours are all to die for.
Don't wait to shop their full range of brow and lash products at Cosmetify today.