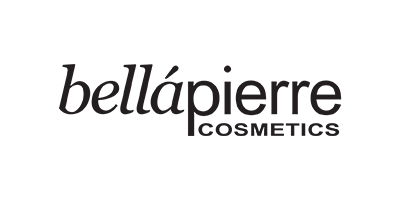 Bellápierre Cosmetics
Fast-growing and fantastically natural, Bellápierre Cosmetics is a mineral makeup company that is set to take the beauty world by storm.
Having always had an eagle eye for quality and purity, it comes as no surprise that the founder, David Oren, spotted a gap in the market for mineral makeup and launched Bellápierre Cosmetics.
The brand is a one-stop shop for the beauty guru that is a lover of colour but wants to rock a natural look. Products showcase a diverse range of high colour pigments that are formulated from totally natural ingredients and offer full coverage for all skin types and tones.
The selection of cosmetics will supply you with a subtle glow, natural vibrancy and insta-worthy looks. In fact, you can indulge in skin that not only gives the illusion of youthful and healthy skin but feels good, too.
And, to top it all off, Bellápierre Cosmetics produce and manufacture their own products, meaning they can accommodate to the ever-changing demands of the makeup industry – so you'll never be behind the times.