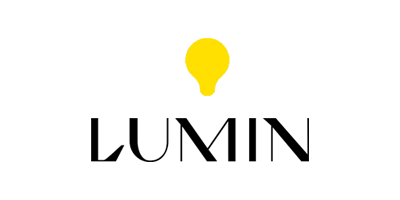 6 products found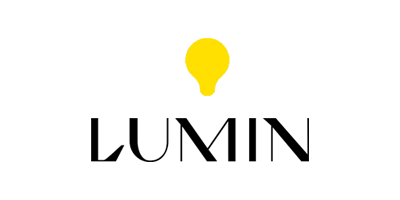 Redefining men's skincare, Lumin provides all that is needed for men to take control of their faces.
You heard it, it's time to stop sneaking your partner, mum or sister's favourite moisturiser, as Lumin delivers premium skincare for the premium man.
Men's skin is a whole other ball game – it's thicker, tougher and structured differently than women's, meaning the average moisturiser simply isn't going to give the results you long for. Luckily, Lumin crafts products that are not only specifically tailored to men's skin types but also tackle a variety of skin concerns head-on.
Having travelled countless miles to consult skincare experts in Seoul, they've sussed out how to produce simple but effective products that guys can use to combat issues such as dark eye circles, acne scarring and dry skin.
Discover everything from charcoal cleansers and pore strips to face masks, eye patches and beard oils and enjoy your happiest, healthiest complexion yet.
Why We Like Lumin
"Lumin is a brand that goes above and beyond for the greater good of man (and his skin). Offering premium skincare for the premium man, it has all the essentials a guy needs to achieve a youthful and radiant complexion, plus target specific skin concerns."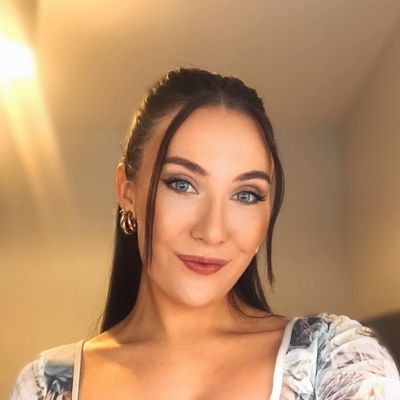 Written by Carly Cochrane, Beauty Editor
Frequently Asked Questions about Lumin
Lots of noise about parabens these days, is this a paraben-free brand?
Their entire range is paraben-free.
Do they use phthalates in their formulas?
None of their formulas or products contain phthalates.
Are Lumin producing their products sulphate-free?
Lumin pride themselves on their product formulations and as such they are sulphate-free.
Is Lumin cruelty-free?
None of their raw materials or finished products are tested on animals so their status is cruelty-free!
Are their products recommended by or been tested by skin care specialists such as a Dermatologist?
Yes, although it doesn't guarantee that their products will be suitable for your skin, it does mean they should be less likely to irritate.
In which country do Lumin make their products?
The products are made in South Korea.