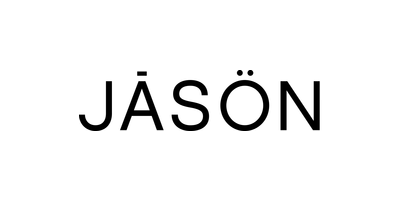 JASON
In a competitive market where companies are trying to win over consumers with extraordinary promises, it's easy to get carried away with the type and amount of chemicals used in products.
JASON, however, has never used harsh ingredients or chemicals in any of their products. And you can bet your bottom dollar they aren't about to start tomorrow too.
Their goal is to give you the best treatments for your hair, face and body by harnessing the power of nature. But not any old green plant can make the list; only the wholesome types make it to their products and into your hearts.
What's more, the brand does not cut corners or follow the crowd because your safety is a propriety to them. Hence why it takes a team of dedicated formulators months to test and approve a new formula, even though ingredients are natural.
The word JASON is Greek for 'healing', which is why they also use the healing powers of herbs to promote health and wellbeing. You can be sure that this thoughtful brand will soothe your skin, treat your tresses and give you that glistening smile you've always wanted.
You've viewed 32 of 109 products