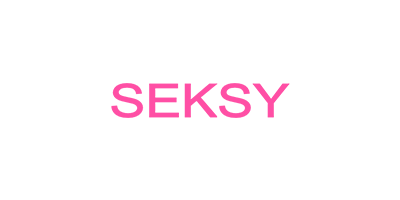 Seksy
Seksy is a much-loved perfume brand that falls under Prism Parfums – a fine fragrance network that revitalises classic scents and reintroduces them to a global audience. Read More
2 products found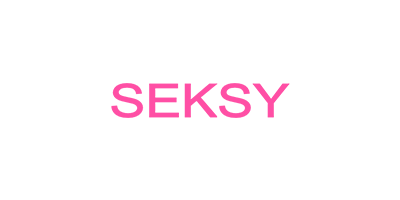 Seksy is a much-loved perfume brand that falls under Prism Parfums – a fine fragrance network that revitalises classic scents and reintroduces them to a global audience.
Packaged in the most extravagant and bedazzling exteriors, Seksy is the cool and collectable fragrance range that boasts opulent and enticing scents.
The Seksy collection remains unified in its exquisite packaging, which showcases a precious jewel-like finish. Synonymous with class, seduction and integrity, the brand takes pride in producing high-performing formulations that withstand the test of time.
Providing a unique olfactory experience to each and every customer, the fragrances help to lift spirits whilst adding to your scent wardrobe.
From sweet and fruity to floral and oriental, Seksy, you'll be able to find a scent to suit every vibe. All you have to do is browse their Embrace, Entice and Elegance lines to awaken your inner goddess.
Get your hands on the lavish range today to discover your next every day, go-to scent.