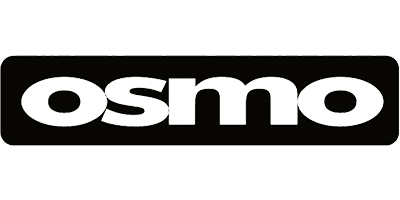 Osmo
Most brands strive to create a unique identity, and Osmo have done precisely that. Their array of products provide a distinctive look that leaves the hair with defined tresses and a vibrant shine. The bold and bright packaging of the products symbolises the brand's approach, offering their customers the chance to express themselves through their original style.
The company began in the UK, finding its feet in the everchanging industry before establishing its own impactful style. The loyal army of customers have come to depend on the power the products give them; curling creams, straightening shampoos and volumizing conditioners are also extremely effective.
The brand has become such an influencer in the hair industry that it's beginning to set its own trends, as opposed to following the crowds. With an ethos to push boundaries and inspire cool new styles, they're only going to grow in their command of the market.