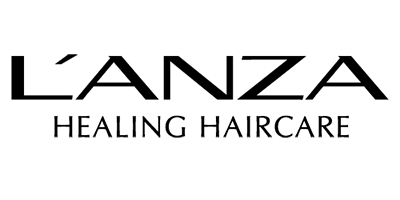 L'Anza
Since 1985, L'Anza has been on a mission to make the impossible, possible.
Equipped with the understanding that everyone's hair needs are different, this brand offers hair care products that simply can't be matched. Instead of just repairing your locks, L'Anza goes one step further and offers revolutionary formulas that heal hair.
How, exactly? First and foremost, they stay ahead of the game and utilise the latest technology. So much so, that the classic L'Anza Healing products are infused with their signature Keratin Bond System – a combination of the same proteins found in human hair, moisturisers and botanical ingredients. It's new-generation formulas like these that will help to get your hair back on track and radiating with maximum shine and a long-lasting colour – and L'Anza has got it on lock.
Now a leader in the professional haircare industry, L'Anza continue their journey to be B.I.G – believe, inspire and grow. Shop a range of high-performing products, from shampoos, styling sprays and oils or explore cult collections like ColorCare.