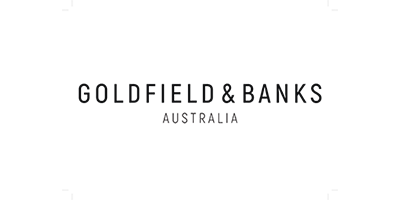 Goldfield & Banks
Embrace the Goldfield & Banks line up of fragrances. Remember to sign up to our alerts so that you always get informed about Goldfield & Banks offers and discount codes.
6 products found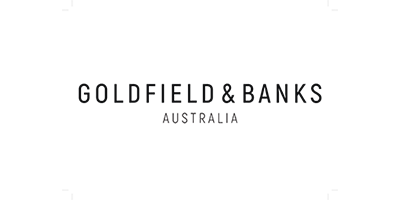 Goldfield & Banks can trace their origins to one man falling in love with the enigmatic beauty of Australia. Inspired, he resolved to share this love with the world. And that's the central creative impulse behind all of the brand's creations, in which luxury perfumery meets with the unmistakable spirit of the Land Down Under.
This is also a brand that pays direct homage to Joseph Banks, Australia's first botanist and naturalist. A devoted explorer and collector, his accumulation of seeds, plants and wildlife helped reveal the continent's true botanical richness to the wider world.
In that same vein, the craftspeople behind these fragrances have brought together high-quality, exceptionally fine ingredients from all across the globe. These are then combined with pure, natural and uniquely Australian essences. Created within the very country that their compositions are indebted to, all Goldfield & Banks scents are ultimately encased within distinctive packaging that references the natural features of Australia.
Where can I buy Goldfield & Banks products online in the UK?
Goldfield & Banks products can be bought online in the UK from Mankind, Look Fantastic and Selfridges.
We compare prices from across the web, meaning you can easily find the cheapest place to buy fragrances by Goldfield & Banks.