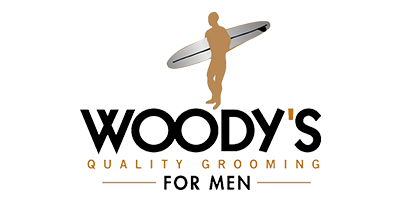 Woody's
First and foremost, Woody's quality grooming is designed for the everyday man. Its basic, no-frills products are for the meat and potatoes guy who wants to look good with the absolute minimum fuss.
Created in collaboration with celebrity barbers and stylists, the brand's central idea is to fuse the laid-back cool of surf culture with the quality of Hollywood's crème de la crème and then jettison all the fiddly bits, complex routines and unsustainable promises. Besides hard work, what each member of the creative team behind Woody's has brought is a keen insight into the grooming products that a man can and can't do without.
Authenticity and integrity are the values that most inspire the brand. As a result, each product is made using only the finest quality ingredients required to cleanse, nourish and protect. Whether you're looking for beard & tattoo oil, moustache wax or beard wash – with wood, it's all good.