Coach
Explore the Coach collection of eau de parfum for men, body lotions and women's eau de parfum. Make sure that you sign up to our alerts so that you are always aware of product discounts and deals.
13 products found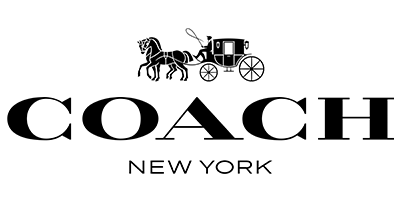 Coach is a leading design house specialising in modern luxury accessories, including fragrances. Their long-standing reputation is build on quality craftsmanship.
Defined by a free-spirited, all-American attitude, the brand approaches design with a modern vision, re-imagining luxury as combined with true authenticity.
All of the brand's fragrances are engraved with the Coach logo and a unique hangtag that represents the innovation that the brand has represented for over 75 years. The Men Eau de Toilette bottle, in particular, has a smoky midnight blue colour with a citrus and spicy scent that is inspired by the lively city of New York.
All over the world, the Coach name is synonymous with effortless style, and it remains inspired by its rich heritage. Find a fragrance to invigorate your spirit from Coach today.