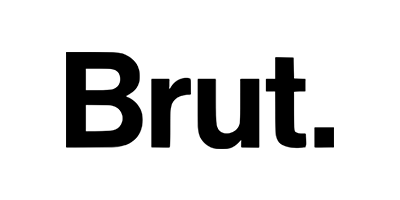 Brut
An iconic part of 1960's Paris, BRUT was created to offer a bold and distinctive take on men's fragrance. Read More
11 products found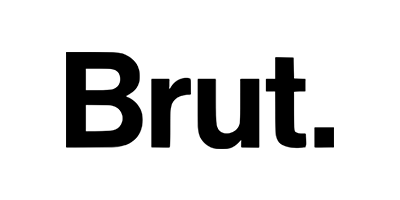 An iconic part of 1960's Paris, BRUT was created to offer a bold and distinctive take on men's fragrance. Since then, a series of exceptional scents and formulas have seen the brand remain one of the world's best-loved personal care brands, with their products a recurrent feature of boutiques and bedside tables the world over.
BRUT comprises several different fragrance lines, ranging from Original to Ocean, Musk or Sport. One thing they all possess in common is the ability to imbue the wearer with confidence and character. With the exception of the classic and much-loved Original scent, the aromas themselves might not be the same as those that wowed in the 60s, but the emotions and satisfactions elicited transcend differences in time and place.
Discover a boldly reimagined take on masculinity in the brand's series of eau de toilettes, aftershaves and deodorants. BRUT is here to help you up your game and find the fragrance that perfectly complements your personality and style, in a range of formulas that let you be your best self, morning, afternoon and night.