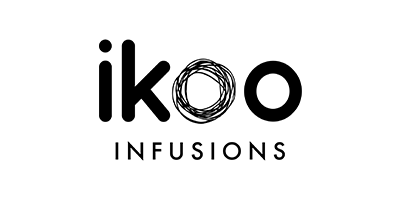 Ikoo
The Ikoo story started in 2012 when they launched their initial products, the Ikoo Brush, Ikoo Home and Ikoo Pocket. They were an immediate hit and come 2015, with the launch of their chic, metallic range, Ikoo was winning the hearts of women all over the world. Today, Ikoo boasts an extensive and innovative line of hair brushes, designed to create the sleekest and sharpest looks.
With luxury, beauty and affordability at the heart of the Ikoo brand, the team set out to create products that were deemed decadent and put a fresh spin on them. Using new technology, Ikoo designed the plug-in E-style which allows you to curl, straighten and style your hair with complete ease and no need for a brush in one hand a pair of straighteners in the other. Bliss!
Their classy and comfortable brushes come in all shapes and sizes (just like your hair) and work perfectly for all hair types and concerns.