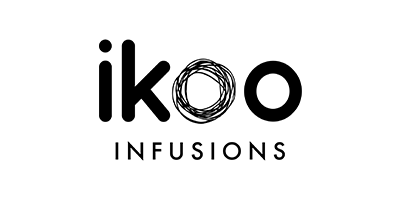 Why We Like Ikoo
"If there's one thing we like in our beauty routines, it's convenience, and we're lucky to have a brand like Ikoo around to make hair styling incredibly easy. Their innovative styling tools take all the stress out of getting ready, and all their hair care formulas are cruelty free - what's not to love?"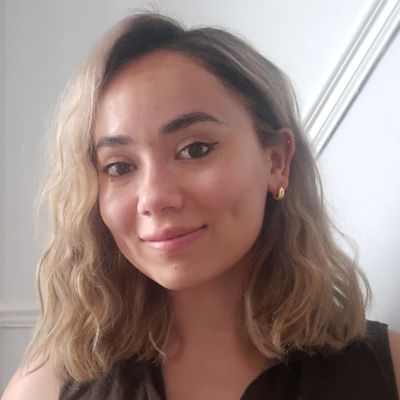 Written by Gabriella Buckner, Beauty Editor
20 products found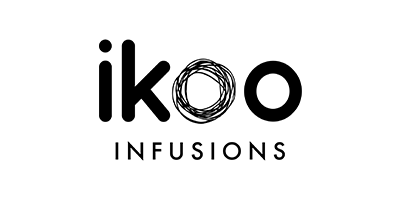 The Ikoo story started in 2012 when they launched their initial products, the Ikoo Brush, Ikoo Home and Ikoo Pocket. They were an immediate hit and come 2015, with the launch of their chic, metallic range, Ikoo was winning the hearts of women all over the world. Today, Ikoo boasts an extensive and innovative line of hair brushes, designed to create the sleekest and sharpest looks.
With luxury, beauty and affordability at the heart of the Ikoo brand, the team set out to create products that were deemed decadent, with a fresh spin. Using new technology, Ikoo designed the plug-in E-style which allows you to curl, straighten and style your hair with complete ease and no need for a brush in one hand a pair of straighteners in the other. Bliss!
Their classy and comfortable brushes come in all shapes and sizes (just like your hair) and work perfectly for all hair types and concerns.
Frequently Asked Questions about Ikoo
I prefer to use vegan-friendly brands. Do Ikoo products fit this criteria?
Not their entire range, but the majority (i.e. more than half!) of the Ikoo products are suitable for vegans. You can see these products by selecting 'vegan friendly' from the ingredient filter above.
Do these products have paraben-free formula?
Some of their products contain parabens, however they do have ranges specifically formulated without which you can view using our filters.