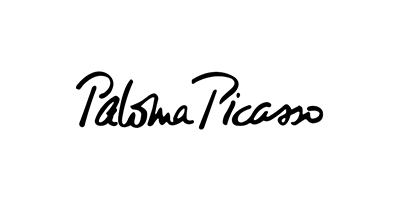 Paloma Picasso
When you're the daughter of Pablo Picasso, you have some large shoes to fill in the creative sense. Instead of harnessing her obvious talent for creativity, authenticity and work ethic for a career as an artist, Paloma focussed her energies onto designing jewellery, designer accessories and lastly, creating perfume.
Whilst she may not have the global recognition of her esteemed father, she is arguably equally as successful; she went on to design jewellery for major retailers such as Zolotas, Yves Saint Laurent and Tiffancy and Co. The success gave her the confidence to begin her own individual chapter – creating perfume and fragrances – after years of continual growth it appears to have been a wise choice.
The perfumes that are meticulously designed by a team of hardworking scientists evoke fresh, regal fragrances that appeal to women of all backgrounds, often with hints of the Mediterranean infused into each product.