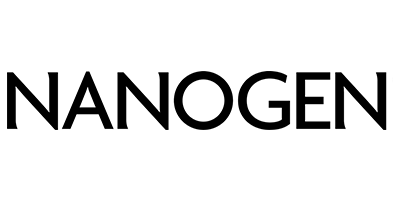 Nanogen
Explore the Nanogen range of hair care. Make sure you sign up with us so that you are always aware of the brand's offers and sales. Read More
Why We Like Nanogen
"Struggle with fine, thin and lifeless locks? Don't worry, Nanogen have got you covered. We enjoy their innovative and science-backed thickening formulations, which help promote hair growth, improve scalp health and strengthen weaker locks. Whether you prefer serums, treatments or shampoos they have a product to seamlessly fit into your hair care routine. "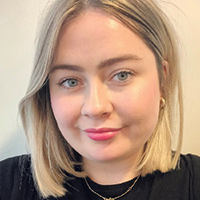 Written by Rebecca Jenkinson, Beauty Editor
28 products found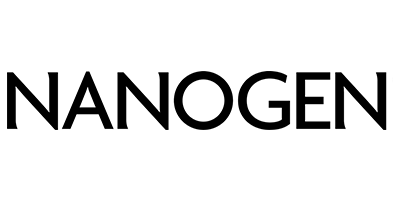 A world leader in hair thickening and growth, Nanogen have spent the past ten years fusing scientific research with international patents in an effort to devise the very best treatments possible.
It's incredibly common for both men and women to find themselves worried about hair loss, and equally common for that worry to trigger a crisis in confidence. Nanogen's superb collection of hair care solutions tackles those problems head-on. Take your pick from thickening fibres, treatment serums and numerous different innovations; not only do the state-of-the-art formulations shrink a seemingly insoluble problem down to a more manageable size, confidence floods back in waves.
There's a whole range of different treatments available, packed full of proteins, peptides and cutting-edge actives like hyaluronic acid. It's what the brand's dedicated experts can do with those ingredients that has seen Nanogen become the go-to service for a number of A-listers, TV personalities and public figures.
Take control of your hair – and feel like yourself again.
Frequently Asked Questions about Nanogen
Do they formulate their products with Parabens?
Some of their products contain parabens, however the majority are 'free-from'.
Do they use any silicone in their formulas?
They do have some silicone-free products, which you can find by using our site filters.
I prefer to shop sulphate free. Are there sulphates in these products?
Some of their products contain sulphates (or sulfates). Filter these out by using our filters above.
In what country are the products made?
Nanogen products are made in the UK.