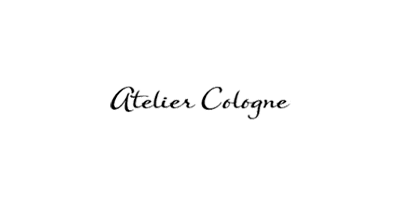 Atelier Cologne
Discover the Atelier Cologne range of fragrances. Make sure that you add a sale alert so that you never miss the brand's sales and deals. Read More
3 products found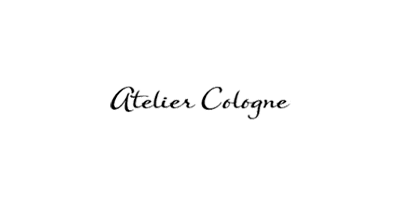 Created and founded by Sylvie Ganter and Christophe Cervasel, Atelier Cologne is a brand that oozes passion, creativity and elegance. After falling in love and realising they shared the same enthusiasm for eau de cologne, they decided to create a fragrance house dedicated to colognes that exude character and pure class.
So the house of Atelier Cologne was erected, offering a range of luxurious, powerful and legendary scents for both men and women.
Crafted using natural raw materials and the most precious citrus fruits, the pure perfumes are effortlessly blended to create a balance and exceptional fragrance.
Shortly after their colognes, Sylvie, Christophe and their Atelier team decided to further their collection, using their signature scents to create candles, shower lotions, hand creams and soaps.
Blissful, sensual and totally indulgent, the Atelier Cologne collection has something for everyone. So sit back, relax and embrace the unique and tranquil aromas.
Why We Like Atelier Cologne
"Looking for a new signature scent? You've come to the right place. Atelier Cologne is home to a variety of colognes, body lotions and shower gels, all of which ooze powerful and luxurious aromas. With fragrances ranging from citrus to fresh, oriental and everything in between, there's something here to suit every personality. "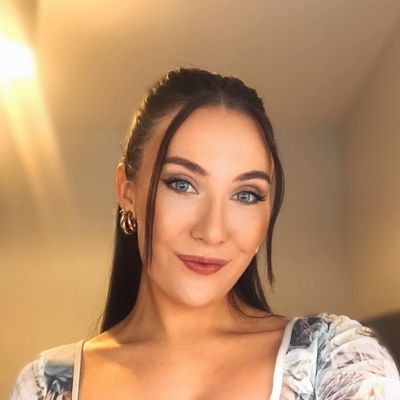 Written by Carly Cochrane, Beauty Editor