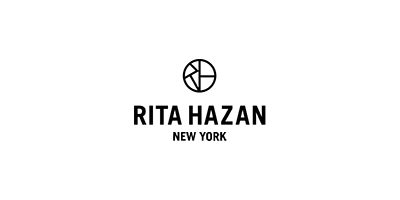 Rita Hazan
The professional colourist behind the hair of icons like Beyoncé, Katy Perry, Jennifer Lopez andMadonna brings you: Rita Hazan, an expert hair colour line to give you outstanding, beautiful colour.
Rita Hazan is not only a colourist but an artist and inventor, raised in New York she overcame many obstacles to succeed and excel in the male-dominated field of hair colouring and styling. But a true authority when it comes to hair colour, Rita knows what hair colours need so created this line to bring out the best in a broad spectrum of shades and tones.
She understands that the right hair colour is crucial when it comes to people's individual personalities and skin tones, which is why this hairline is inclusive and will benefit all hair colours. These specially formulated and designed products work hard to keep your hair looking its best so that you can go out and dominate in life. So get gorgeous, lustrous locks with Rita Hazan and feel like as glam as your favourite celebrity A-lister.