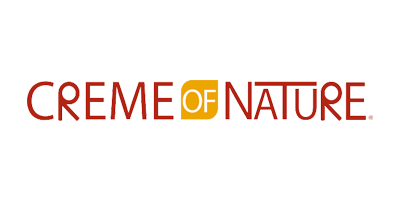 Creme Of Nature
Explore the Creme Of Nature selection of hair care. Make sure you add a brand alert so that you never miss the brand's sales and deals.
17 products found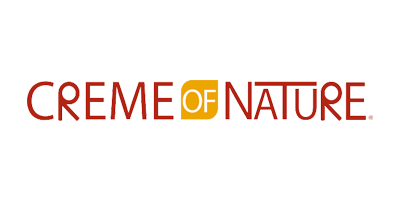 The Crème of Nature is not only the brand's name, but also a fair description of its overarching ethos. By incorporating exceptional remedies from around the world, the creative minds behind the brand are able to offer the healthiest, most nourishing products possible.
Chief among these ingredients is beauty favourite Argan Oil, derived from Morocco. A hugely revitalising and rejuvenating remedy, it's found within the different styling products, shampoos and treatments that make up the collection – and for good reason. Because this a precious oil deserving of the name, long cherished as a self-care essential within certain parts of Africa, and now shared with the world at large.
Argan oil is not the only ingredient sourced from afar, however. Coconut milk, shea butter, mango, acai berry and keratin are just several of the certified natural ingredients included for their potency and reliability.
Open the door onto the sort of health and vibrancy that only nature can provide.
Where can Creme Of Nature products be bought in the UK?
Creme Of Nature products can be bought online in the UK from Look Fantastic, Amazon and Boots.
We compare prices from across the web, meaning you can easily find the cheapest place to buy hair care by Creme Of Nature.
Frequently Asked Questions about Creme Of Nature
Are there Sulphates in their formulae?
Some of their products are formulated with sulphates however the have ranges that are free from which you can view by using our filters.