Aramis
Enjoy the Aramis selection of men's eau de toilette, eau de parfum for men, men's cologne and much more. Be sure that you sign up to our alerts so that you are first to know about their offers and sales.
31 products found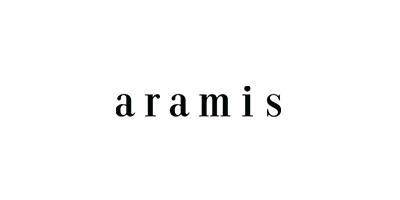 Available in major perfumeries and department stores across the UK,this cult favourite set up shop in 1964, New York, with the first US prestige fragrance for men.
For over 40 years, Aramis has continued to be one of the most sold brands in the world – a defining pillar of the Estée Lauder umbrella.
Launched originally as a fragrance line, Aramis evolved into a highly competitive brand, branching into aftershave, hair and body and skin care products. No doubt the brand has been a pioneer in the men's grooming market with its noteworthy collection.
We welcome you to give Aramis a try and enjoy a fragrance and grooming collection that embodies sophistication and transcends time.