Lord & Berry
Lord & Berry is the boutique fashion house that has been dedicated to creating style since 1992. Read More
5 products found

Lord & Berry is the boutique fashion house that has been dedicated to creating style since 1992.
Having successfully turned makeup into a fashion accessory, this international brand is now stocked in 29 countries, with Milan being the symbol of their success.
For Lord & Berry, designing eye, lip and face products is nothing but a creative process, and as they constantly hunt for innovation, it'll come as no surprise to see them front-row and behind the scenes of fashion shows.
Expect the latest technology in their formulas and bold colour palettes, as through their luxury and high-performance products they aspire to inspire self-confidence in all women.
That's right, from daughters, mothers and grandmas to intellectuals, athletes and explorers, Lord & Berry is the beauty best friend that strives to carry women through their daily lives and special occasions.
Why We Like Lord & Berry
"From the Absolute Bright Satin Lipstick to the Sculpt & Glow Cream Bronzer and Couture Kajal Kohl Liner, we can always rely on Lord & Berry to bring colour to our makeup looks. Over the years, they have become our go-to for the occasions we want to get creative with bold, runway-ready styles. "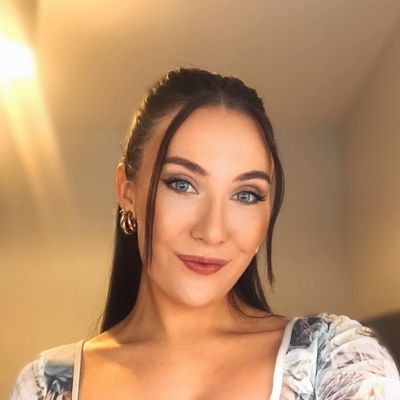 Written by Carly Cochrane, Beauty Editor