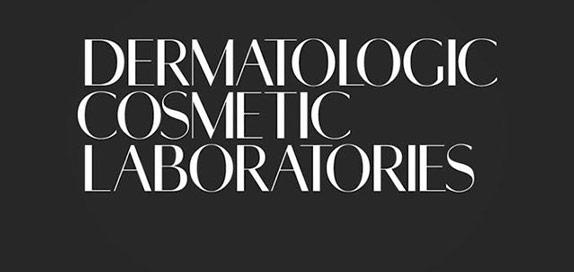 DCL Skincare Best Sellers
Why We Like DCL
"DCL are an innovative brand with lots of well-known solutions to solve our pesky skin issues. From smoothing lotions to hydrating serums, there's a luxury formula to suit all skin types. We enjoy their science-backed formulations as they contain hard-working ingredients which help you achieve healthy, glowing and clear results."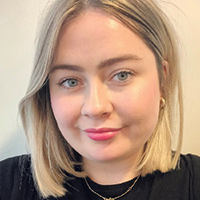 Written by Rebecca Jenkinson, Beauty Editor
36 products found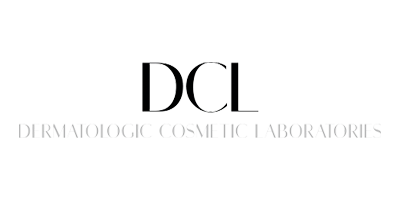 Renowned for their forward-thinking, high quality formulas, Dermatologic Cosmetic Laboratories (DCL) are go-to for effective skin and body care solutions.
Founded in 1980, DCL are based in their own laboratory in Connecticut, USA. In the lab they utilise the expertise of scientists and physicians to create must-have skin care products for all skin types. Backed by decades of product development and scientific research, as well as effective ingredient lists, this brand has garnered plenty of praise from dermatologists, retailers and skin care fanatics alike.
DCL have continually remained pioneers in the industry, creating the first commercially available glycolic acid. Throughout their product range, they use this same innovation to tackle a range of concerns from acne to dryness and fines lines to discolouration.
Whether you want lotions, creams or serums they have a range of different products on offer.Discover the must-have items for yourself to help brighten, strengthen and protect the skin for healthier-looking results.