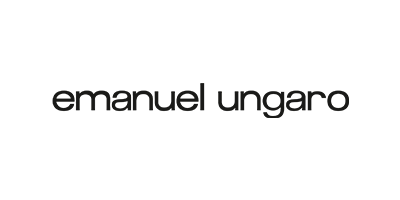 6 products found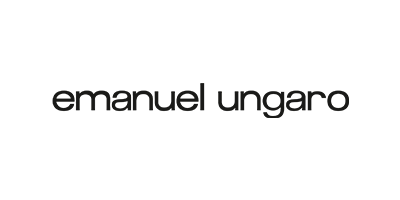 It was the sheer force of Emanuel Ungaro's creative talent that drove him to found his eponymous brand – a tour de force of elegance and style.
Having moved to Paris at the age of 22, he served an apprenticeship beneath the renowned Spanish designer Cristobel Balenciaga. This gave him a brilliant grounding in the values of quality and perfectionism that would later define his own label and bring him great success.
Having consistently wowed fashion connoisseurs with daring, sensual use of colour and print, Emanuel branched out into the world of fragrance. The very first fragrance his house produced, Diva, was revealed to the world in 1983, and served as a precursor to the brand's current collection of entirely exceptional scents.