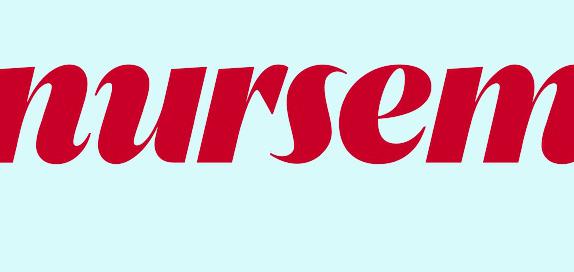 8 products found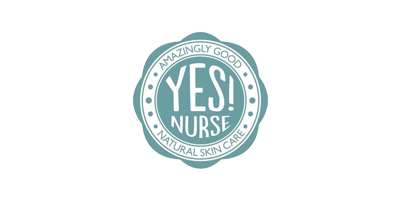 If you're in the healthcare industry or someone who simply sanitises your hands a lot, you'll understand how important it is to keep your hands feeling nourished and moisturised. That's why Nursem was founded – to bring an effective, daily moisturiser into the lives of hard workers who need a little TLC every now and again.
Celebrated by beauty experts, nurses and busy parents, the Nursem range is packed with skin-loving, active ingredients such as omegas 3, 6 and 9, as well as antioxidants and minerals.
Rich and extremely nourishing, their popular 24Hr Super Moisturiser hand cream is a non-greasy formula loaded with essential oils such as wheat germ, almond and pomegranate seed, and vitamins E and B5. Not to mention, an infusion of manuka honey gives your hands the protection and hydration they need.
The formula is cruelty-free and made without chemicals and parabens. It's just a delicate yet mighty lotion that cures even the driest of hands. And it has a wonderful fragrance too! Shop Nursem today.
Frequently Asked Questions about Nursem
Should I shop their products if I am going mineral oil-free?
Where possible, Nursem do not put mineral oils in their products.
I want to buy silicone-free products. Do Nursem have any?
They do not use silicone in any of their products or formulas.
Lots of noise about parabens these days, is this a paraben-free brand?
Their product formulas do not contain Parabens
Are Nursem producing their products sulphate-free?
To our knowledge, there are no Sulphates in these products. Check the ingredients list on the relevant product page.
Are Nursem formulas and products cruelty-free?
This brand's whole line is cruelty-free which means they don't test their products or formulations on animals.
Are their products recommended by or been tested by skin care specialists such as a Dermatologist?
Yes, all of their products are Dermatologically tested, meaning they have been by reviewed by a dermatologist, a doctor who specialises in skin conditions.
In which country do Nursem make their products?
Nursem products are made in the U.K.