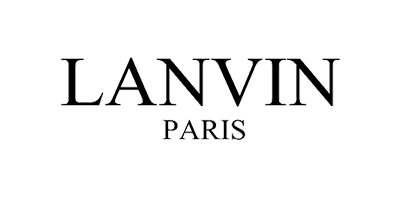 Lanvin Perfume Best Sellers
Why We Like Lanvin
"When we picture classic, effortless and sophisticated fragrances we automatically think of Lanvin. Sure, they're a luxury fashion brand but that hasn't stopped them from creating timeless fragrances that stand the test of time. We love their super successful Arpège scent, as well as more of their more modern aromas. "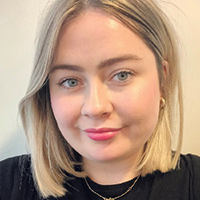 Written by Rebecca Jenkinson, Beauty Editor
41 products found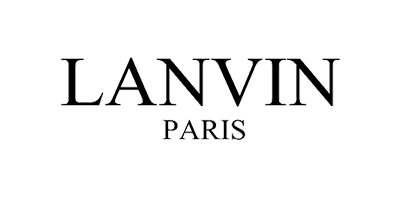 Lanvin – a fashion legend and true pioneer.
Established in 1889, Lanvin is one of the oldest French fashion houses that's in operation today. The story began with designer Jeanne-Marie Lanvin, who opened a small hat shop in the heart of Paris before propelling into the success that saw the launch of children's and men's clothing, furniture and fragrance.
It was in 1924 that Lanvin perfumes set up shop. Her most successful fragrance, Arpège,was launched in 1927 and inspired by her daughter's arpeggios when playing the piano. A staggering eighty years later, the scent is still in production and remains a classic in the world of fragrance, while the bottle – a perfect sphere of glass with a narrow neck to symbolise the curves of a woman's body – stands as an icon.
Arpege Pour Homme, Rumeur, L'Homme Sport and Marry Me! are some of the favourites that feature amongst a series of successful scents.