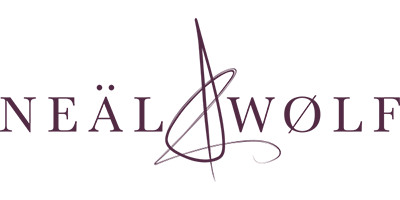 Why We Like Neal & Wolf
"Balancing both affordability and luxury, Neäl & Wølf truly listens to their two groups of customers - everyday users and professional hair stylists - in order to bring the masses what they truly need out of their hair care products. And by using only the best ingredients and trialling their products extensively with customers, this brand ensures you get great quality at a great price."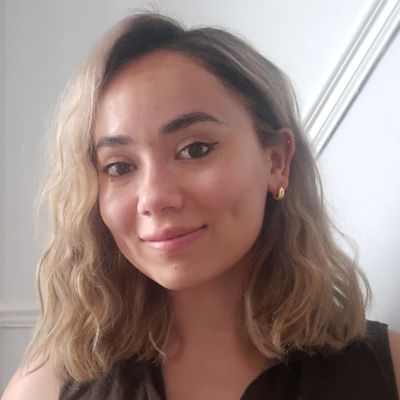 Written by Gabriella Buckner, Beauty Editor
26 products found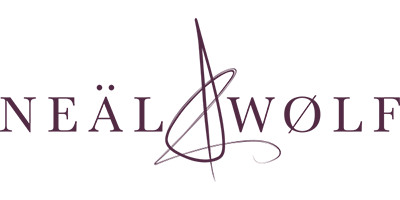 Neil Capstick conceived Neäl & Wølf as a means of dismantling the long-held truism that luxury haircare was only for the very few.
By distilling two decades of high-level expertise into a single, affordable collection, he sought to bring indulgence and quality into the homes of women all over the country. This was no mere fancy, however, as Neil understood how beautiful hair is more than simply aesthetic, but rather the foundation of a confident, happy outlook.
Therefore, every item in the Neäl & Wølf range is designed specifically according to the needs and desires of customers, placing the very best tools at the disposal of the modern woman. This has resulted in a superlative collection of haircare essentials, comprised of the finest formulations for a variety of different hair types and needs.
With a scent and look that distinguishes it from any other brand, Neäl & Wølf makes its unique identity clear from the start. This individual take on haircare finds truest expression, however, in the blends themselves, which can elevate an everyday look to something else entirely.
Frequently Asked Questions about Neal & Wolf
Are these products made without the use of Parabens?
Neal & Wolf products are not formulated with Parabens.
Are these products formulated with sulphates or are Neal & Wolf sulphate free?
Neal & Wolf pride themselves on their product formulations and as such they are sulphate-free.
Are they an animal-friendly/cruelty free cosmetic brand?
Neal & Wolf is a cruelty-free brand. To our knowledge it does not test on animals, nor does it ask others to do so on its behalf.
As someone who only uses vegan brands, what's the vegan-friendly status of Neal & Wolf?
The majority of Neal & Wolf products on our platform are not suitable for those following a vegan routine. However, Neal & Wolf does have some products that are formulated without animal-derived ingredients or by-products, which you can see by selecting the appropriate filters.