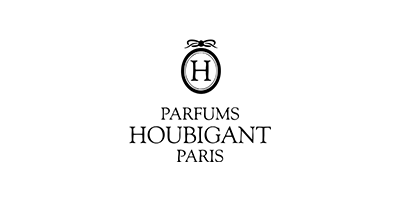 Houbigant
Browse the Houbigant array of fragrances. Remember to create an alert so that you don't miss out on Houbigant sales and deals. Read More
5 products found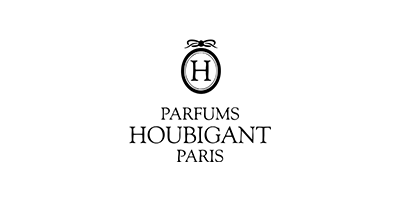 The house of Houbigant is a fragrance institution able to trace its history through four centuries. Ever since the brand's 1775 foundation, it's endeavoured to create singular, ground-breaking scents – compositions that revolutionise the very world of perfumery through innovation.
Houbigant's Parisian beginnings saw a small shop, with a hand-painted sign of painted flowers, grow to become a favourite of the royal court. In fact, when Marei-Antoinette was sent to the guillotine, she went with three vials of the brand's perfume in her corsage. Later on, Napoleon himself would take time out from raising his Waterloo-bound army to shop at Houbigant.
As France underwent successive periods of turbulence, the brand saw its custom waver, and it seemed for a while as though the historic house of Houbigant would become another famous name lost to the forces of time. The Perris family, however, had other ideas. Thanks to their reassembling of the fragmented house, the brand is once again famous for its superlative fragrances. Houbigant enters its new era with a renewed spark of optimism.
Why We Like Houbigant
"Challenging the more traditional art of perfumery, Houbigant employs a selection of diverse accords that work together to create the one-of-a-kind fragrances that we've come to know and love. Their wide-ranging collection of fragrances cater to all tastes, making them a truly special brand worth shouting about."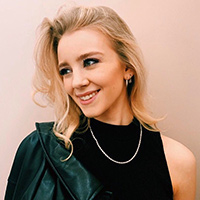 Written by Ellie Child, Beauty Editor