Sebastian Professional
Explore the Sebastian Professional selection of shampoos, conditioners, hair gels & waxes and more besides. Don't forget to create an alert so that you always get informed about their offers and sales.
72 products found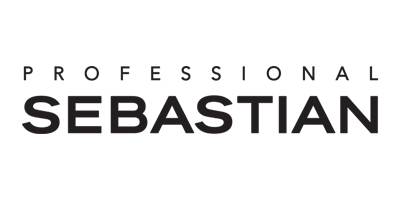 Conceived by LA stylists Geri Cusenza and John Sebastian, Sebastian Professional is a haircare brand committed to delivering on artistic ambition.
The pair entered the 70's with a keen desire to take haircare to the next level, leading a generation from flower power to fearless fashion. Founded in a spirit of fearlessness and powered by a desire for creativity, the brand found fame when Geri styled Barbara Streisand for her 'Butterfly' album cover. Desiring a certain look that the tools available just couldn't manage, she crafted the brand's first crimping iron, an item that would go on to prove a huge hit.
Several years later, the brand took inspiration from the spice souks of Cusenza's native Tunisia to develop Cellophanes, the world's first semi-permanent hair colour. This initial spark of innovation paved the way for forty years of first.
Today, the brand's collection of sophisticated formulas are no less inventive, ranging from matte putty to repair masques to state-of-the-art microweb fibres.
Frequently Asked Questions about Sebastian Professional
Is there alcohol in these products?
Some of their products do contain alcohol. Avoid these by using our filters and checking product ingredients.
Sebastian Professional Features