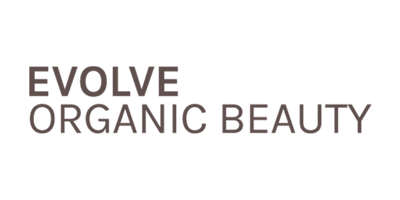 Evolve Beauty
Embrace the Evolve Beauty assortment of skin care and body care. Make sure you add a brand alert so that you always get informed about their deals and promotions. Read More
Why We Like Evolve Beauty
"From hair oils to face serums, Evolve Beauty have a product for every step of your routine. We love their nourishing face, hair and body formulas which use ingredients which are kind to your skin and the planet. Discover their must-have products for yourself and enjoy the wholesome benefits of their treatments."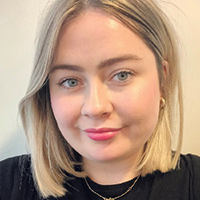 Written by Rebecca Jenkinson, Beauty Editor
41 products found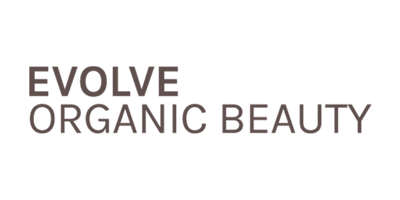 With the rise of massive skin care brands producing wholesale products via a mechanical production line, it's a refreshing change of pace to discover a company that operates from an artisan studio in the heart of Hertfordshire.
Evolve Beauty stand proud against the giants in the cosmetics industry, staying true to their values; they believe natural ingredients produce the most effective skin care performancees, promoting their sustainable method of manufacturing and their entirely vegan range. All their products are cruelty-free and environmentally friendly, keeping Evolve Beauty's carbon footprint at an admirably low level.
Each of the products on sale is rich in antioxidants, natural oils, butters and extracts, making sure to inspire a healthy, happy body. The vast majority of the packaging is recyclable and made from recycled materials, making Evolve Beauty one of the most environmentally friendly brands in the industry.
Frequently Asked Questions about Evolve Beauty
Are the ingredients used in Evolve Beauty products suitable for vegans?
Evolve Beauty are vegan-friendly, so no animal by-products or animal-derived ingredients are used in their product lines.
What's the cruelty-free status of products made by Evolve Beauty?
Evolve Beauty is a cruelty-free brand, meaning it does not engage in the practice of animal testing for any of the formulations in its product line.
Are they synthetic fragrance free?
Some Evolve Beauty products are not marked as fragrance-free. To see their free-from options, use our filters above.
Does Evolve Beauty use mineral oil in their products?
Evolve Beauty has created some mineral oil-free products, which you can discover by choosing the appropriate filter.
Do Evolve Beauty use silicone in their products or formulas?
Not all of their products are silicone-free. Make sure you're getting the products you want by using our filters and checking ingredients.
Evolve Beauty claim to have Hypoallergenic products. Does this mean they won't affect my allergies?
Less than half of the Evolve Beauty product line featured on Cosmetify is hypoallergenic (literally 'allergy tested'). Narrow your preference using our sorting options to see suitable products.
Do Evolve Beauty use Parabens?
A number of their products are formulated with parabens (as a preservative). To see their free-from parabens range, use our filters above.
I don't want to buy products containing phthalates. Can I shop from Evolve Beauty?
Evolve Beauty formulas that do not contain phthalates can be seen when you apply the appropriate filter.
Will I find sulphates in Evolve Beauty products?
A number of their products are formulated with sulphates. To see their free-from sulphates ranges, use our filters above.
What country are Evolve Beauty products manufactured in?
These products are manufactured in Hertfordshire, the UK.