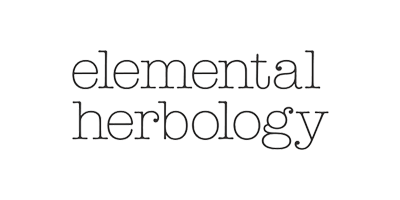 Elemental Herbology
Introducing Elemental Herbology, a brand with one goal: to help your skin achieve a state of optimal health. Founded in 2008, it combines natural ingredients with innovative technologies to transform your skin and improve your wellbeing.
As unfair as it is, lifestyle choices and environmental factors like weather and pollution can impact your skin, so it's essential that you stay one step ahead by having a good skincare regime.
As the seasons change, from cold to warm, so should your skincare routines; that's where the game-changing Five Element range comes in. They're specifically formulated to control the skin's radiance, moisture level, oil production and ageing, along with other factors that can affect your skin's wellbeing.
Then there's the Elemental Herbology's natural facial range, developed to address concerns like wrinkles and acne breakouts, which will leave you confident and have you loving the skin you're in.
With your health playing a major role in this brand's goal, all its products are 100% free from synthetic fragrance, artificial colour, SLS, paraben and mineral oils.
You've viewed 32 of 39 products