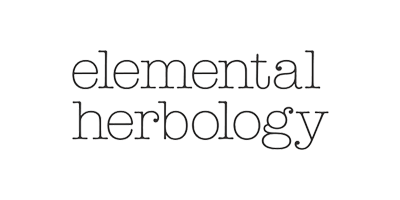 Why We Like Elemental Herbology
"Elemental Herbology are a great option all year round with nourishing formulas that work for all skin concerns. We love their body care, skin care and hair care products which utilise natural ingredient lists and nasty-free formulas. They have everything you need to update your beauty collection including body creams, hand creams, shampoos and conditioners."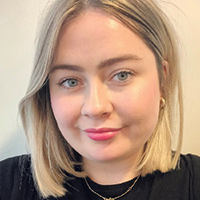 Written by Rebecca Jenkinson, Beauty Editor
50 products found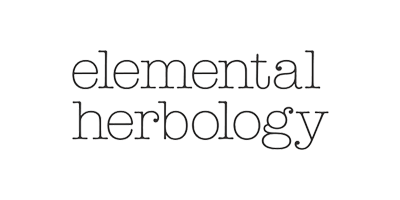 Introducing Elemental Herbology, a brand with one goal: to help your skin achieve a state of optimal health. Founded in 2008, it combines natural ingredients with innovative technologies to transform your skin and improve your wellbeing.
As unfair as it is, lifestyle choices and environmental factors like weather and pollution can impact your skin, so it's essential that you stay one step ahead by having a good skin care regime.
As the seasons change from cold to warm, so should your skin care routines – that's where the game-changing Five Element range comes in. They're specifically formulated to control the skin's radiance, moisture level, oil production and ageing.
Then there's the Elemental Herbology's natural facial range, developed to address concerns like wrinkles and acne breakouts, which will leave you confident and loving the skin you're in.
With your health playing a major role in this brand's goal, all its products are 100% free from synthetic fragrances, artificial colours, SLS, paraben and mineral oils.
Frequently Asked Questions about Elemental Herbology
I do not wish to buy products containing mineral oil. Can I shop from Elemental Herbology?
Where possible, Elemental Herbology do not put mineral oils in their products.
Are these products made without the use of Parabens?
Their product formulas do not contain Parabens
Is there alcohol in these products?
Elemental Herbology use alcohol-free ingredients where possible.
Are these products formulated with sulphates or are Elemental Herbology sulphate free?
Some of their products contain sulphates (or sulfates). Filter these out by using our filters above.
As someone who only uses vegan brands, what's the vegan-friendly status of Elemental Herbology?
The majority of Elemental Herbology products on our platform are not suitable for those following a vegan routine. However, Elemental Herbology does have some products that are formulated without animal-derived ingredients or by-products, which you can see by selecting the appropriate filters.
Where in the world do Elemental Herbology produce their product line?
Elemental Herbology products are made in the UK.