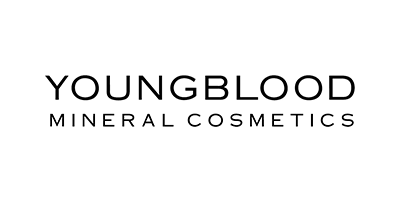 Youngblood Mineral Cosmetics
Youngblood Mineral Cosmetics was formed in 1996 with one idea to mind: to help women feel beautiful while healing from skin procedures. Read More
10 products found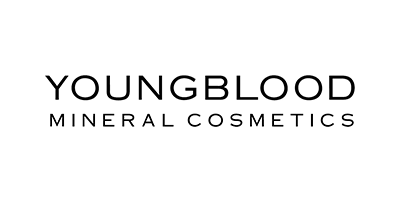 Youngblood Mineral Cosmetics was formed in 1996 with one idea to mind: to help women feel beautiful while healing from skin procedures. As a medical aesthetician, Pauline Youngblood was often asked if her patients could wear foundation post-procedure, and as a result of the many requests, she decided to create an all-natural foundation that was safe enough to wear after chemical peels and laser resurfacing treatments. The result was so flawless that everyone and anyone wanted to get their hands on it, and today, it's still their most celebrated product.
Pauline went on to craft a full line of high-performance, mineral-based cosmetics, boasting everything from concealers and lip crayons to blushers and brow kits. Each product is made from Earth's most precious ingredients, including the finest oils, plant extracts and natural minerals. That means they're extremely gentle on the skin, free from irritable agents and toxins, making them superb for damaged or healing skin. They're also PETA-certified Cruelty-Free.
Embrace a laid-back Californian aesthetic with these beautiful products made from Mother Nature.