Benton
Discover the Benton array of skin care. Be sure to sign up to our alerts so that you are always aware of product offers and discount codes.
20 products found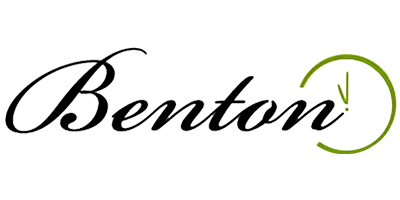 Taking its name from The Curious Case of Benjamin Button, the Korean brand Benton promises a similar kind of story. Their delightful range of skin care and beauty products promises to turn back the clocks on your skin, making it youthful and radiant once again.
Benton's products aim to restore and repair your skin using nothing but the most healthy, natural and gentle ingredients – like healing snail mucin, calming aloe vera and nourishing honey – that are as kind to your skin as they are the planet. Free from parabens, mineral oil, alcohol, benzophenone, chemical preservatives, steroids and animal cruelty, they're a brand that really cares about what you're putting on your skin.
Their renowned Snail Bee collection is adored by beauty bloggers and skin care aficionados alike and works wonders on protecting your skin against environmental aggressors, stress and any other skin care issues. If you're looking for a wholesome brand that will tackle your skin care woes then get ready to welcome Benton into your life.
Frequently Asked Questions about Benton
Are Benton formulas and products cruelty-free?
Benton are a cruelty-free brand. This means their manufacturing and testing processes are completely free from animal testing.
I want to buy silicone-free products. Do Benton have any?
Most of their products contain silicone. Find their silicone-free options by using our filters and checking ingredients lists.
Do any of these products contain alcohol?
Many of their products do contain alcohol. Use our sorting options to hide any products containing ingredients you want to avoid.
Are all of their products free from artificial/synthetic fragrances?
Many are not fragrance-free, view suitable products by using our sorting options above.
Lots of negativity surrounding parabens lately, do they feature in these product?
For those concerned about parabens, Benton have a number of products that are paraben-free.