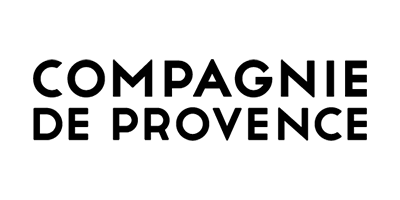 Compagnie de Provence
As you may have guessed from the name, Compagnie de Provence was founded in Marseille, a flourishing city in the South of France, by two friends who were passionate about creating natural products from organic and fresh ingredients. In particular, they were passionate about utilising the soap of Marseille, their home produce, and created a product that oozes French flair.
You already know that they harnessed their passions and desires in an effective manner; since 1990 the company has continued to grow at an impressive rate, inventing new ways to inspire and invigorate their soaps and skin care range. The heart of the Mediterranean is showcased in every product.
As the company expanded so did the variety of products; branching out from just soaps, Compagnie de Provence now provides colognes, body balms and male grooming products. They do this, whilst remembering their humble beginnings back home on the French south coast.