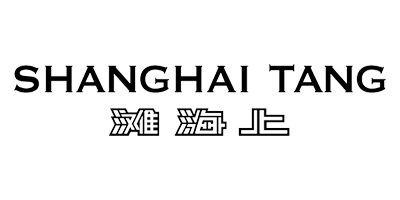 Shanghai Tang
Iconic Chinese brand Shanghai Tang has achieved internal recognition through its unique blend of craftsmanship and striking design – qualities that have remained constant across both fashion and fragrance. Read More
8 products found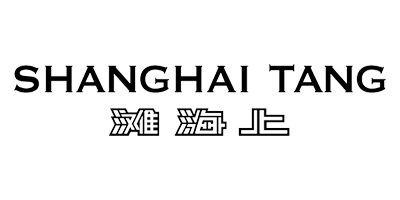 Iconic Chinese brand Shanghai Tang has achieved internal recognition through its unique blend of craftsmanship and striking design – qualities that have remained constant across both fashion and fragrance.
Contrary to what the name would have you believe, the brand was actually founded in Hong Kong, as a bespoke tailor's under the steadying hand of Sir David Tang. The nod to Shanghai was Sir David paying homage to his key inspiration: the vibrant and glamorous Shanghai Bund, written as上海滩, or Shang-hai-tan. If it's true that wordplay doesn't always translate seamlessly across languages, then what's not up for debate is the quality, appeal and irreverence of the brand's designs.
Offering a thoroughly modern take on Chinese heritage, the brand never allows its immersion in culture to interfere with consistent improvement and innovation. From Shanghai Tang's signature Ginger Flower home fragrance to its idiosyncratic spin on eau de toilettes, the creative forces behind each collection make it their mission to remould and reimagine the aesthetics and sensations specific to China.