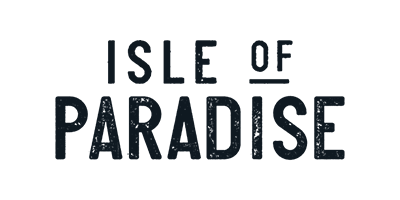 Isle of Paradise
Isle of Paradise is the ultimate destination for a killer tan.
Celebrity tanning guru Jules Von Hep has channelled 10 years of experience, expertise and knowledge in order to bring you a top-notch self-tanning collection.
From start to finish, you can customise your tan and create the glow of your dreams as formulas are unapologetically streak-free and infused with colour-correcting technology – Jules has even gone the extra mile to help you with the peach, green and violet colour codes. Forget about that dreaded biscuity smell too as each formula is fragranced with a eucalyptus and peppermint scent, inspired by his time in Australia.
But believe it or not,it's not just tanning that is Isle of Paradise's forte. They're also a champion of body confidence, individuality and good energy. They're all about the real and won't settle for less. Not to mention, they're a real lover of all things animal, which is why all of their products are 100% vegan, cruelty-free and organic.